What to Include in Your Home Renovation Budget
There's no better way to get your ideal home than by undertaking a home renovation project. It gives you the opportunity to create a home that's truly bespoke and designed for your lifestyle and tastes.

An important part of any home renovation is to set out a budget, so you know how much you'll need to spend throughout the project and can plan exactly what work needs to be done. But with such a big project, it's easy for things to slip between the cracks and be forgotten until the last minute. Take a look at our below guide to help you factor everything into your renovation budget to ensure it all goes as smoothly as possible.
How Much Does a Home Renovation Cost?
The average cost for a home renovation will vary depending on how big your home is, how many rooms you plan to renovate, and how much major work to the plumbing, electrics and gas will be required. Older homes will usually be more expensive to renovate, as they'll normally require more major structural work.

On average, you can expect to spend at least £1,000 per square meter on your home renovation. You should aim to spend no more than 10-15% of your property's overall value on a single room.
Home Renovation Budget Checklist by Room
What you need to spend money on will differ depending on the room. Your outgoings will also vary depending on how much of the work you do yourself and what you need contractors to come in for. It's advised to always get a professional to undertake work such as gas, plumbing, and electrics, as well as major structural work. However, if you have the right qualifications, you might want to save money by undertaking this work yourself.

You will also need to factor in design and architect costs where relevant. It might be that you want to plan out the interior design finishes yourself, but you should always use a professional for structural and engineering designs.
Living Space and Bedrooms
Factors for your living space and bedroom budget:

• Any structural work to the layout of the rooms, including moving walls and windows
• New flooring
• New internal doors
• Electrics
• New lighting fixtures
• Painting and decorating
• New windows the windows
• Plumbing for the heating system
• All labour costs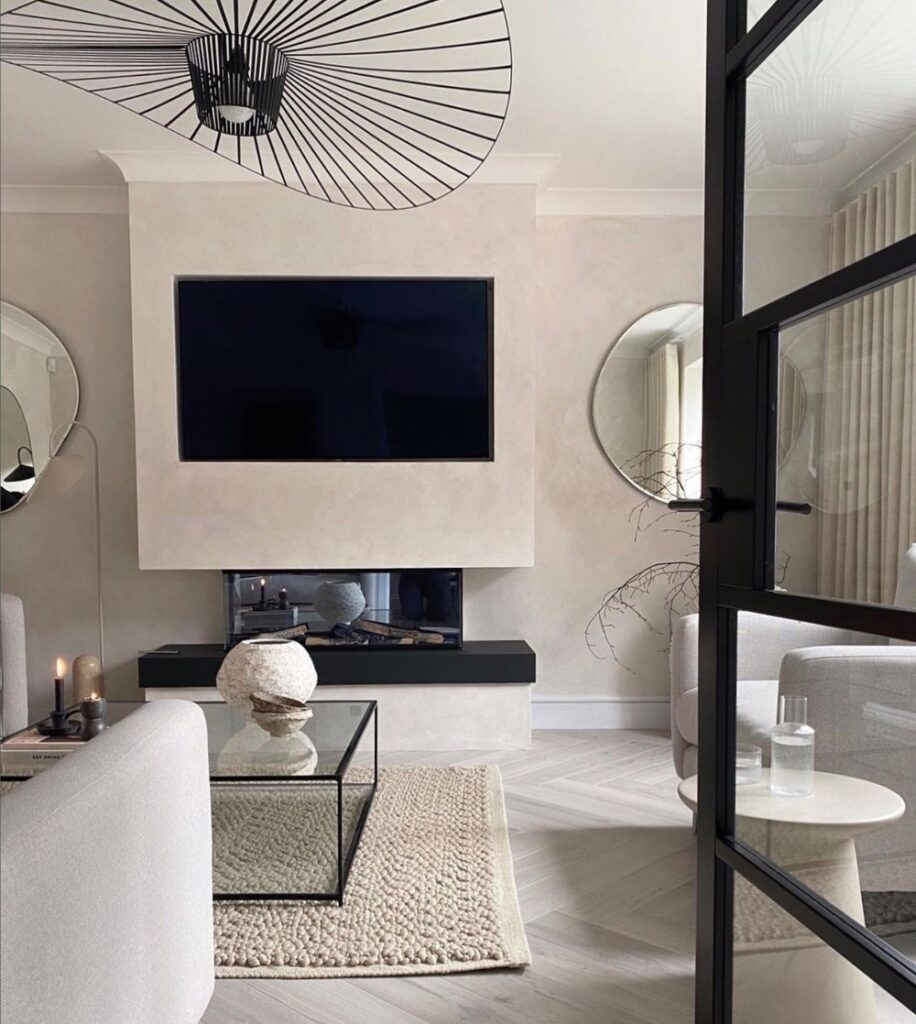 Bathroom
Factors for your bathroom renovation budget:

• Removal and disposal of old bathroom suite
• The new bathroom suite
• Parts for plumbing that needs to be moved or improved
• New flooring
• New lighting fixtures
• Electrical work
• Tiles
• Painting and decorating
• New interior doors
• All labour costs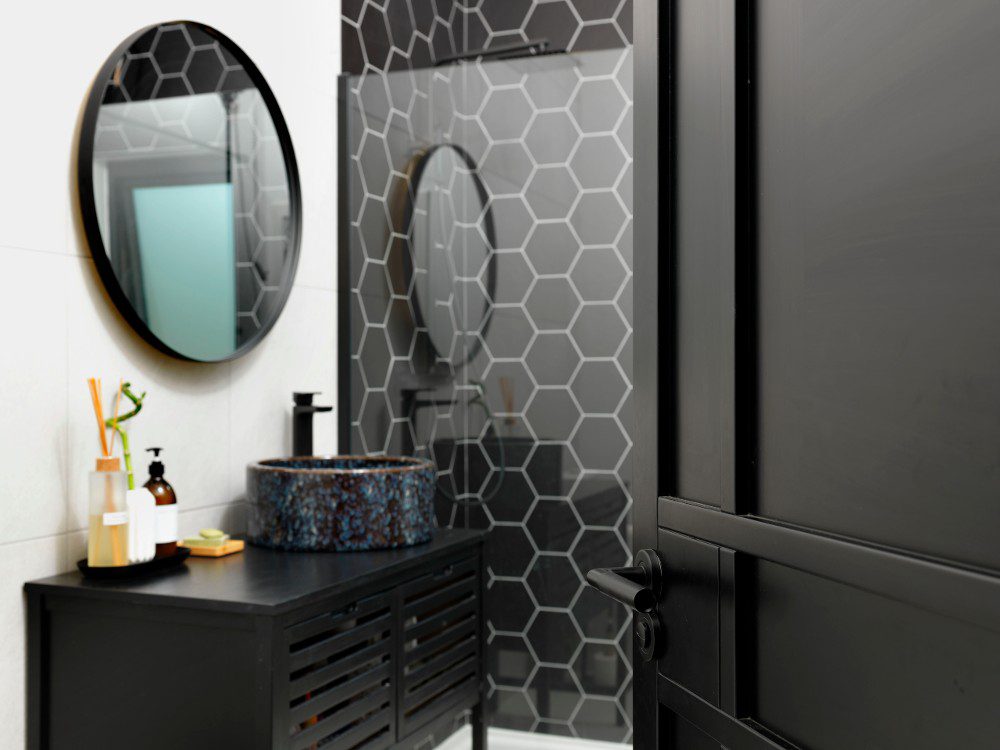 Kitchen
Factors for your kitchen renovation budget:

• Removal and disposal of old kitchen units and appliances
• New kitchen appliances
• New kitchen cabinets and worksurfaces
• New tiles
• Plumbing work
• Electrics
• Gas work
• Lighting fixtures
• New taps and sinks
• New doors
• Painting and decorating
• Any structural work to redo the layout of the room
• All labour costs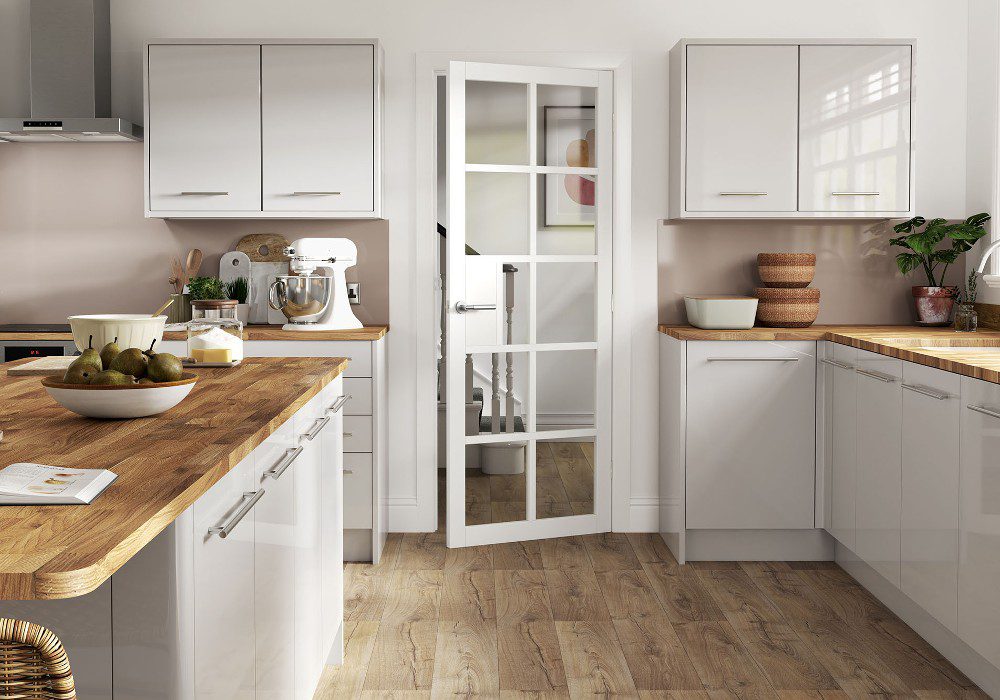 Loft Conversion
Factors for your loft conversion budget:

• Plumbing for heating
• Electrics and rewiring
• Insulation
• Lighting fixtures
• New flooring
• Partition walls
• New staircase built
• Doors
• Windows
• Painting and decorating
• New furniture
• All labour costs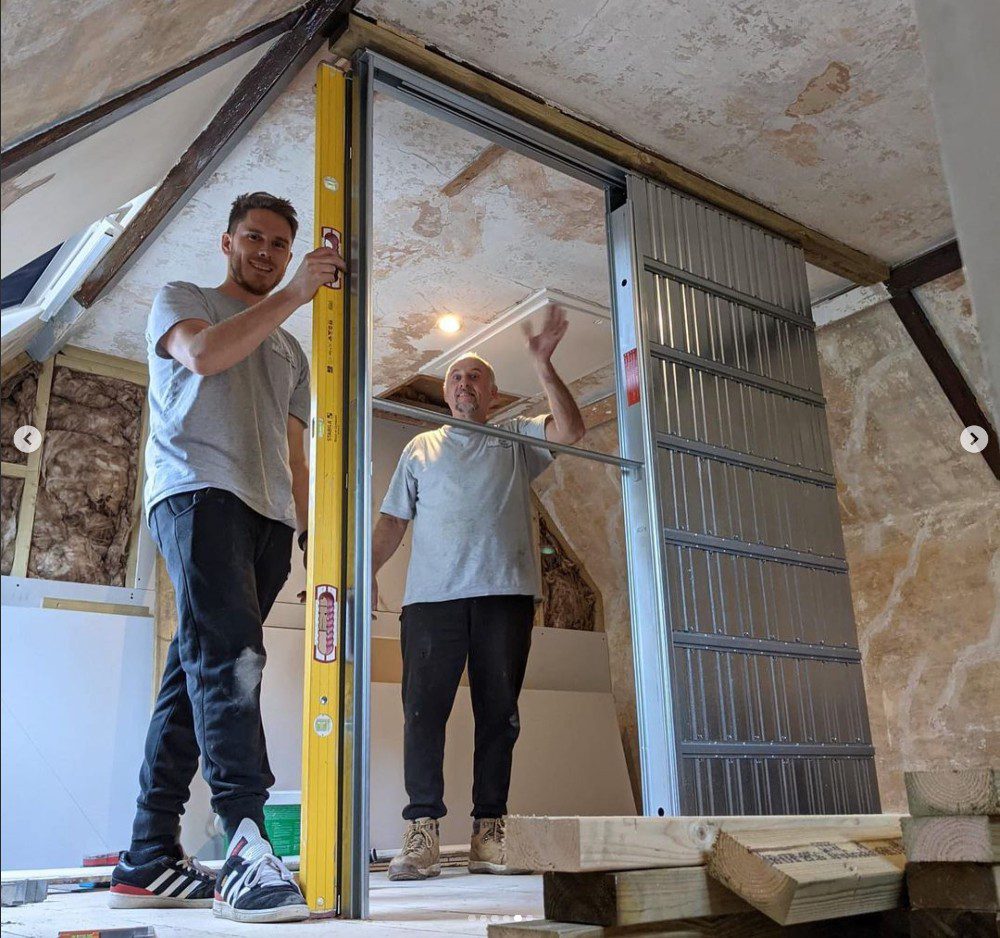 Extras to Consider for Your Home Renovation Budget
It's not just labour, fixtures and fittings, and decorating costs that will need to be factored into your home renovation budget. You should also consider the following factors.
Surveys and Planning Applications
A full structural survey prior to renovations will help you to properly plan and prepare. It will highlight if there's any issues within the property that could result in more work down the line, such as damp or electrical issues that will require rewiring. Structural surveys can cost anywhere between £500 and £1,500 but they can prevent delays and unforeseen costs during the renovation itself.

If you plan on building extensions, you'll also need to pay for planning permission and any associated surveys that are required. Planning permission fees can cost around £150 – £465 but will be dependent on the exact planning application.
Stamp Duty and Legal Fees
If you're buying a new home to renovate, you'll need to factor in the costs associated with buying property, such as stamp duty and solicitor fees. If you're buying a second property to your main residence with plans to renovate the second home, you'll be subject to a higher rate of stamp duty. However, if you sell your main residence within 36 months and make that second home your only property, you can apply for a refund for the extra amount.
Accommodation
You may choose to rent alternative accommodation whilst you renovate your home. In this case, you'll need to factor in rent costs, including a rental deposit, into your renovation budget. You should err on the side of caution when it comes to rental costs, as the renovation could take longer than expected.
Insurance
Specialist renovation insurance will cost around £600-£1,200 and will ensure you're protected in the event of anything going wrong. Standard building insurance might not cover you for large renovation projects, so its worth the extra effort and cost, especially if you're making major structural changes or leaving the house empty for a long period of time.
Contingency
With any renovation project, it's best to include a contingency in your budget for any unforeseen costs that might come up during the project. It's advised to add around 10-15% extra onto your budget to help cover these costs.