Bespoke Door Options
If you're self-building, renovating, purchasing for a development project or you're an interior design expert, you'll want to take a look at JB Kind's bespoke options.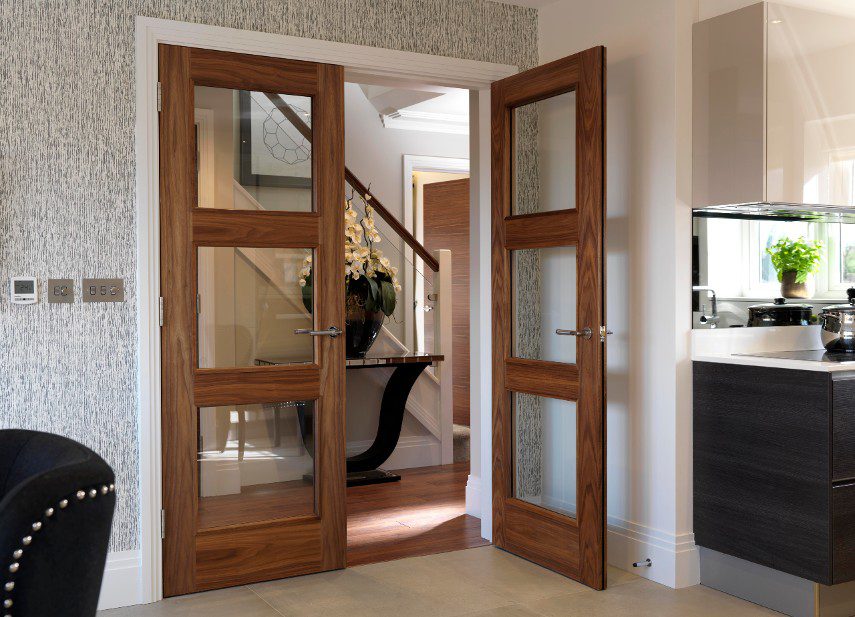 You will find the versatility of our bespoke service ideal for those special requirements and innovative projects.
If you require information on any of our bespoke services, please call us on 01283 554197.
Take a look below at the 'At a Glance Guide' to see which of our door ranges have bespoke options available. Alternatively, please refer to individual product pages or our Brochure.
Made to Measure Internal Doors
We offer more than 200 door designs in a wide range of standard door sizes, however, sometimes you just cannot avoid an awkwardly sized door opening. Whether you are renovating a house or managing a new build project where space might be at a premium, made to measure sized doors might be required.
Many of the doors from our collection can be produced to order as a special size and of course any door designs that are created just for you.
Call us to discuss your requirements and we will advise what is possible.
Timber Veneers
Perhaps you love one of the designs from our Door Collection but would prefer it in a different veneer or maybe you would like to create something that is completely unique?
We have a choice of timber veneers that are available to order, please click here to browse through the veneer samples. If there is a particular wood finish that you are looking for which isn't shown, please ask.
Painted Finishes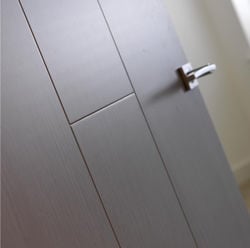 State of the art wood effect painted finishes offer a contemporary look and an incredibly cost-effective alternative to a natural veneer.
Perhaps you like a particular door design but would prefer it in a different painted finish or would like to create a new style? Take a look at our painted finish samples for inspiration.
Please note that a minimum order quantity may apply for some of our painted doors.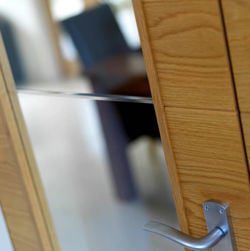 Bespoke Internal Glazed Door Options
Clear, bevelled, diamond cut and etched are just some of your options for a glazed door. Whether you prefer a full glazed panel or smaller apertures, you have a huge range of types and styles of glazing to choose from.
If you know what you want to achieve, call us and we can advise on your options.
Bespoke Fire Doors
There's no need for dull fire door design when JB Kind can supply bespoke fire doors.
We offer a wide choice of solid and glazed fire doors from our stock ranges but on the occasion where a different design style or size is required, our bespoke options service can help. Available in a wide range of solid and glazed designs and supported by the appropriate accreditations, you can be assured that your fire doors are safe and stylish.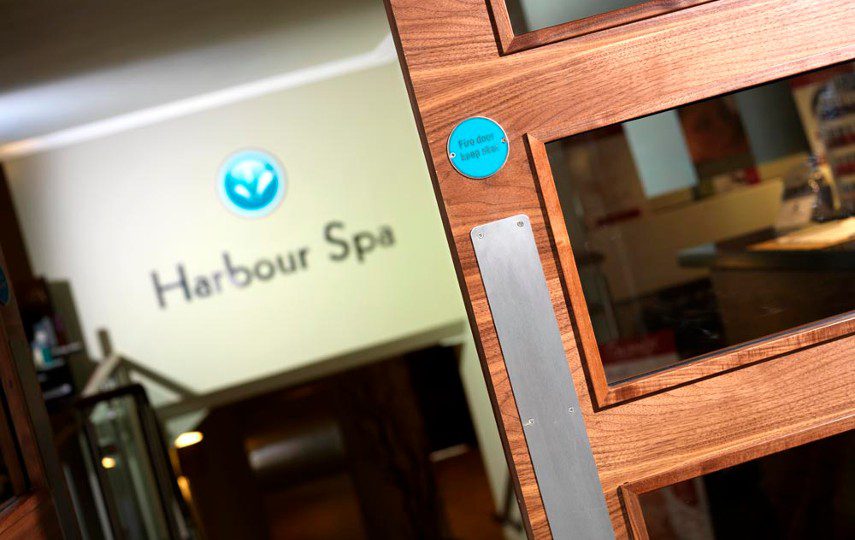 ---
Certifications & Memberships