Where to buy JB Kind Doors
JB Kind Doors can be ordered through our Online Partners and network of Builder Merchant / Door Retailer partners across the UK.
Online suppliers
If you like the ease of ordering online, then visit our approved Online Partners who offer our full range of products.
Find an online supplier
If you need any advice, we're always here to help. Just give us a call on 01283 554197 or complete our Contact form.
How to buy your doors
For those that aren't in the building trade, fathoming where to go to buy your internal doors can be a bit confusing. Whether you're giving your living space a facelift or selfbuilding, you'll need to quickly assess the best options out there in the marketplace, to make sure you get your door purchase right.
So, where to start?
To help you make the best decision, here are the main places where you can buy your JB Kind Doors.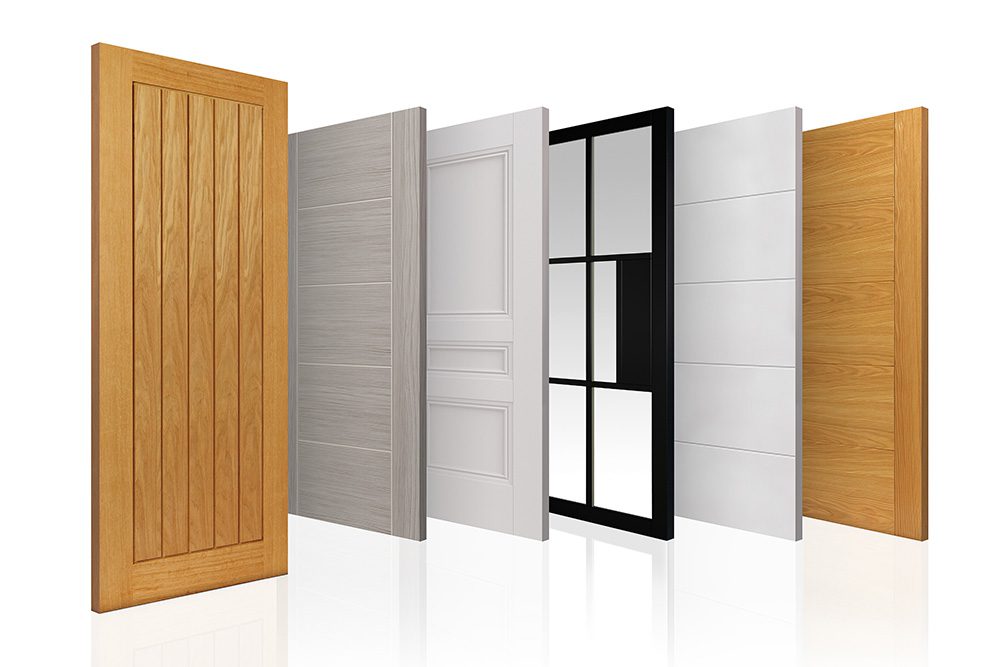 Online Door Suppliers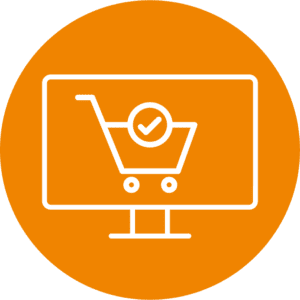 As you might expect in the great modern world of Internet-based commerce, there are a large number of online retailers through which you can order your JB Kind Doors. Ease and speed of purchase is paramount here and if your time is limited it is a very good option.
Online door suppliers range from large home retailers to general build supply websites to specialist online door retailers – many of which supply JB Kind Doors. To make life easier, JB Kind work closely with a select number of 'Approved Online Partners' that offer our full product range at a click of a button, take a look here: Buy Online
Builders' / Timber Merchants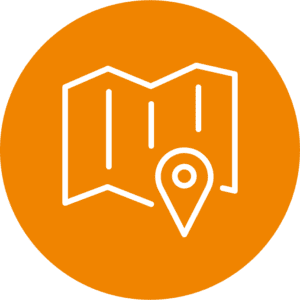 A quick Internet search will show you where the builders' merchants are based near you – many of them are well-known names of which you will probably have heard. You do not have to be a Builder or Trades person to purchase from a merchant, the general public are also welcome.
JB Kind Doors are available to purchase through a number of builders' merchants across the UK – all you need to do is pop your postcode into our Supplier Locator to find the closest to you. Some merchants have door displays and doors in stock that you can take away. But what usually happens is that they will order direct from JB Kind on your behalf. A call beforehand should establish whether they supply JB Kind Doors to save you a wasted journey.
Door Retailers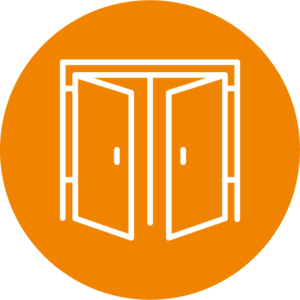 Unlike builders' merchants, which have everything for the home, Door Retailers are specialists in their field and will have a showroom with a good choice of doors for you to look at. Buying new doors can be a significant investment, so to be able to view your chosen door and talk to a door expert before purchasing is a great advantage. In addition, they will usually offer a fitting service, or help to arrange one with their own trusted service.
After choosing your preferred purchase route, you'll need to confirm your exact requirements.
Click here for advice on how to measure up internal doors.
---
Certifications & Memberships