Door Care and Maintenance
Buying doors can be a big investment and you will of course want them to last for years to come. They are going to be one of the most utilised aspects of your living space, so here are some tips on caring for your doors from the day they are delivered, through to their ongoing maintenance.
For our latest Essential Door Care & Maintenance Advice, please refer to our brochure or follow the link to download.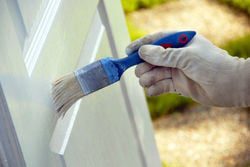 ---
Certifications & Memberships