The Best Gifts for Interior Design Lovers on Valentine's Day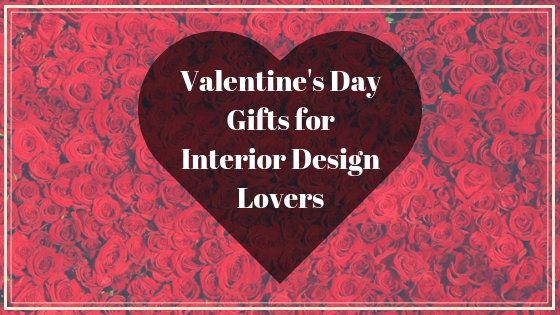 For those of you who have other halves that are into all things design, Valentine's Day can present an opportunity to treat them to something a little different. Interior design is so personal to every individual, that it gives you the occasion to think about what your better half would truly love. Take a look at our four favourite Valentine's Day gift ideas below.
A statement piece
Whether visiting an auction house or browsing an online store for one-off accoutrements, selecting a piece of homeware for your loved one this Valentine's Day could have you in the good books. Whether you have just redecorated a room in your house, or if you know there's a cabinet or lamp they have had their eye on, why not splash out and get them something quirky? 
Event tickets
Is there a better way to treat your interior-loving companion than purchasing some tickets to an event? Throughout London there are some incredible events happening and tickets can be bought online for the majority. Why not make a weekend of it and book a hotel and dinner in the capital?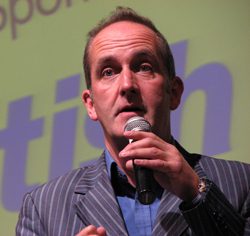 Check out 2019's interior design events below:
Ideal Home Show – Olympia London – 22nd March to 7th April 2019
Grand Designs Live – ExCel London – 4th to 12th May 2019 
Clerkenwell Design Week – Clerkenwell – 21st to 23rd May 2019
New Designers Expo – Business Design Centre – 26th to 29th June & 3rd to 6th July 2019
100% Design – Olympia London – 18th to 21st September 2019
London Design Fair – Old Truman Brewery – 19th to 22nd September 2019
Decorex International – Olympia London – 6th to 9th October 2019
Pantone VIEW Home & Interiors 2019
Every year Pantone releases an updated version of their View Home & Interiors publication. It is typically a forecast of the colours that will be the must have hues of the coming year. The book delivers oodles of design inspiration and is paired with Pantone fabrics and plastics to help you envisage hard and soft home furnishings. 
Pantone's VIEW Home & Interiors 2019 retails at £315, so if you fancy splashing the cash on your other half, it is definitely a gift that will go down well! 
A vintage piece 
For those of us who have a partner with a penchant for eras gone by, gifting them with a vintage or antique piece of homeware could see you having a few days off the washing up. There is something incredibly personal about buying vintage. Furthermore, items are also often a one-off or very rare. Classic vintage pieces are a passion of most interior design lovers who echo past periods in their own home style.
If you're really wanting to push the boat out this February 14th, why not purchase a vintage engagement ring? No pressure!