More relaxed planning rules on house extensions is good news for the building industry
… and it means that this month's Fire Door Safety Week is as important as ever
Fire Door Safety Week is coming up this September and here at JB Kind we are once again supporting this important initiative.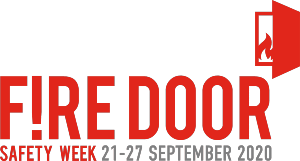 Taking place from September 21 – 27, Fire Door Safety Week was started by the British Woodworking Federation, BWF Fire Door Alliance and Fire Door Inspection Scheme (FDIS) to raise awareness of the critical role that fire doors play in home safety, by slowing down the spread of fire.
With the Government's announcement this summer that planning rules were set to be relaxed, allowing two storey extensions on homes to be fast-tracked from this month, it means that demand for fire doors is likely to ramp up.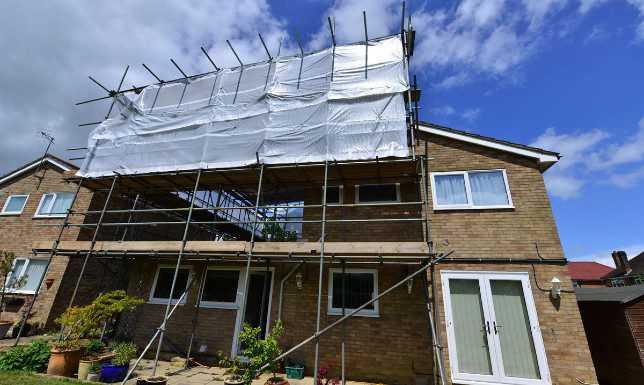 The rules mean that permitted development rights will be extended to allow homeowners to add up to two extra floors on their homes through a fast-track scheme. That means we are likely to see a big increase in loft conversions and other types of extensions to people's homes across the UK. With that, we are also likely to see an increased demand for the fire doors that building regulations will demand.
Building regulations stipulate that all new build or renovated properties with three storeys or more, including loft conversions, must have FD30 fire doors to every habitable room off the stairwell. With three million fire doors already sold and installed in the UK every year, that number is only likely to increase.
Here at JB Kind, we are already one of the country's leading suppliers of fire doors.
As we have always said, having a fire door installed in no way means compromising on aesthetics: every one of our internal door ranges have an FD30 option – which means they can withstand fire for 30 minutes.
We also have glazed versions and can make bespoke fire doors too.
We support Fire Door Safety Week as its aims are crucial. The initiative aims to ensure that the whole of the building industry and every home owner understands the correct specification, supply, installation, operation and inspection of fire doors.
With the Government's desire to 'build, build, build' as part of the strategy to bounce back economically from the impact of the coronavirus pandemic, we are also likely to see added demand for fire doors for new housing estates and many other construction projects, too.
The message remains the same: fire doors are a vital part of our armoury in preventing deaths from house fires. Correct installation and specification remain as important as ever.
To find out more about Fire Doors, why not check out our website's dedicated Fire Door Section.  And for more information about Fire Door Safety Week see www.firedoorsafetyweek.co.uk