How to Make a Big Impact with Small Home Renovation Changes
When it comes to home improvements, a little can go a long way. Total home makeovers can require a lot of time, money and professional help but you don't always need to splash the cash to upgrade your home. 
There are several small changes that you can make that will have a big impact on the look and feel of your home. 
So, if it's time to refresh your property, take a look at these quick, inexpensive changes you can make. 
Adapt your lighting
A change as simple as adapting your lighting can have a huge effect on the atmosphere of a room. Whether it's adding a dimmer, choosing soft white bulbs or adding some lamps this is a great way to bring softer light to a room while adding an element of sophistication. 
Depending on how you change the lighting in your home, you can make a room seem light and airy or cosy and warm.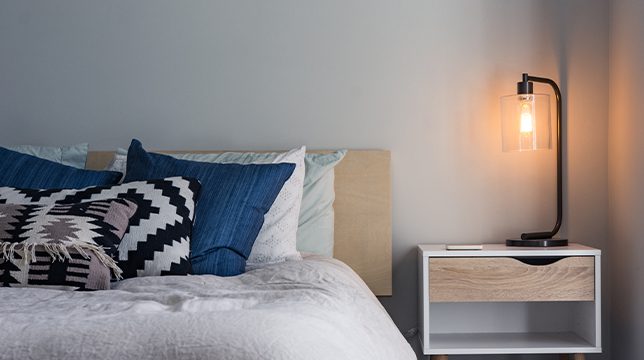 Replace your throw cushions
Swapping out your throw cushions in any bedroom or living room can make a striking difference, especially if you add a pop of colour or pattern. If your furniture and décor is neutral, then adding colourful cushions can change the entire colour scheme of your room. 
This is ideal for anyone with on a tight budget as you can easily just replace the cushion slip covers and it doesn't always require buying a full set of new pillows.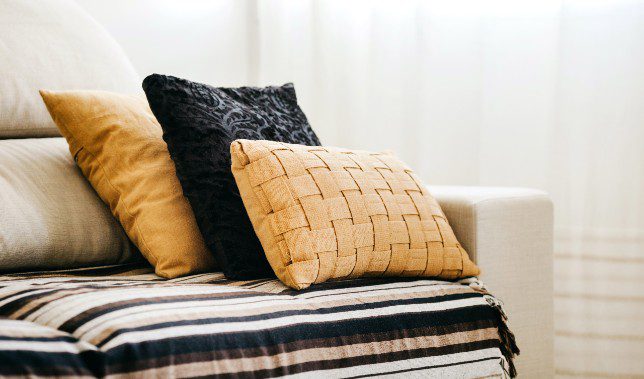 Get some houseplants
Houseplants have many benefits. Adding a bit of greenery to a room can enhance the overall appearance of a space but, they don't just look good, they make us feel good too, which is even more reason to head to the garden centre. 
Filling empty corners with plants at varying heights can give the space depth, alternatively adding plants to shelves and tabletops is an effortless way give your space new energy.  
Consider using plants as part of your home office decor to maximise productivity.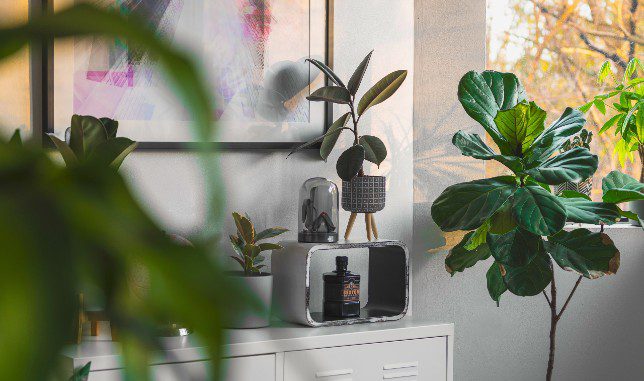 Create a feature wall
Reinforce your design style and create a visual impact with a feature wall, a cost-effective way to liven up any room. Choosing a bold colour or pattern that compliments the rest of the room's décor to create an accent wall will transform a space by adding interest and energy through texture, colour and contrast. 
All you need is a pot of paint or some wallpaper making this a super low-cost but high impact renovation technique. 
These are all relatively modest ways to revitalise your space but if you want to make an even bigger impact, check out which home improvements will add value to your property.