Home Improvements That Will Add Value to Your Property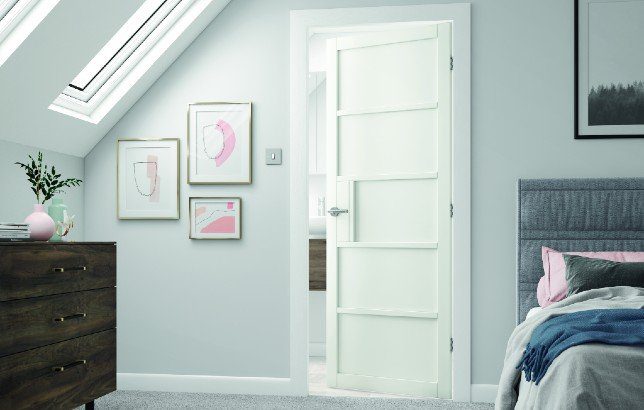 Renovating or upgrading your home is always exciting but knowing which home improvements add value to your property makes the time and effort even more rewarding. 
Not only will your house be more attractive to buyers, but it will ensure that you get maximum value for your abode so that you can continue to move up the property ladder.
If you have the money, big projects like converting your garage or loft can provide a welcomed return on investment, but there are also smaller more cost-effective improvements that you can make which will have a big impact. 
Here we look at the best ways to add value to your home in 2021. 
General maintenance
The most cost-effective way to refresh your home is to complete some general maintenance such as painting and fixing all superficial defects. For example, squeaky floors, broken lightbulbs and dripping taps. 
Although these issues might not affect the initial sale of your home, issues such as damp will show up on a survey and can cause problems later down the line.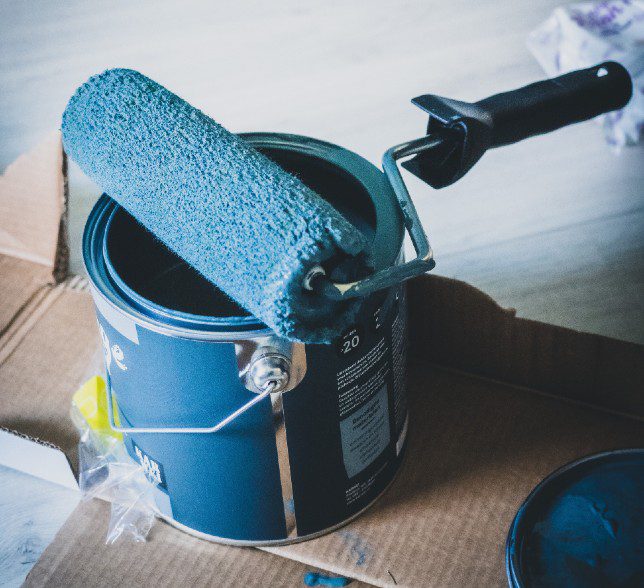 New flooring
Renovating the flooring in your kitchen and bathroom and even bedrooms can make a big difference to the look and feel of your home. This may be a small change, but these simple changes can substantially impact your home's value. 
Turn your loft into a bedroom
It's said that a loft conversion can add up to 15% to the value of your home, especially if you convert it into an extra bedroom with an en suite.  
It can be a time consuming and costly development but if your loft has the potential to be converted it's most certainly worth investing so that you can reap the rewards when you sell.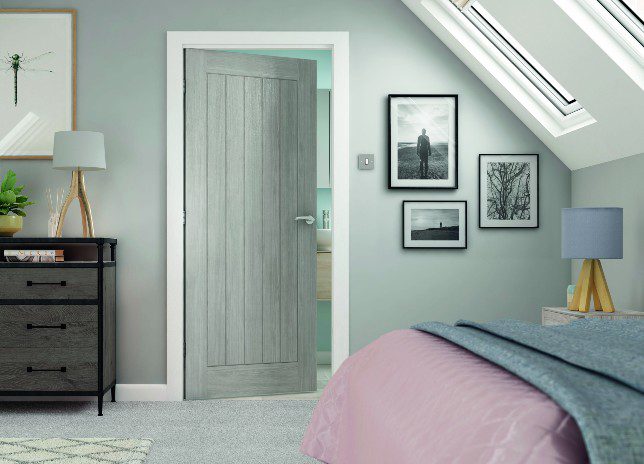 Convert your garage
Converting the garage into a living space is a very popular home improvement tactic and one that can add a potential 15% to your property's value. 
So, if you're not making use of your garage, consider if it's suitable for conversion.
Replace the doors
The front door of your house can say a lot about your home, and although we shouldn't judge a book by its cover, first impressions count when it comes to selling a property. Therefore, you should consider sprucing up or replacing your external doors. This will instantly make your home more appealing to viewers.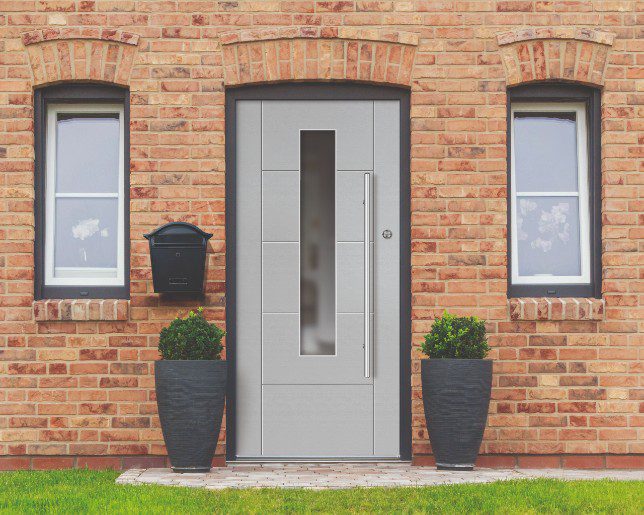 Create an open plan living area
Open plan living has been one of the biggest trends in homes in recent decades and remains a sought-after feature for those looking to purchase a property. 
Knocking down the wall that separates your kitchen and living area or dining area to create a modern, light and airy open space is said to increase your house's value by up to 5%. 
This is an easy way to transform your home without having to fork out for an extension but if removing a wall isn't an option, a rear or side extension to give you the space you want and have a big impact on your home's value. 
Install a new bathroom
A fresh, crisp new bathroom suite will boost the value of your home by 3-5% but it can be an expensive investment. If you have the spare cash, it's a worthy expenditure but if not, you can make updates on a budget.
Consider replacing the bath, shower head or toilet. Even small updates can make a difference. 
Whether you've got a budget big or small, there are various changes you can make on your home to boost its value.