7 Home Décor Hacks You Need to Know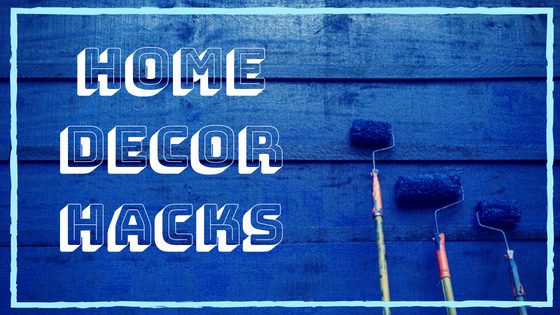 Making changes around your home doesn't need to break the bank. Nor does it need to involve a long hard slog! Sometimes spending a few pennies and getting a little creative can see you returning worn-out furniture or tired rooms to their former glory. To prove it, we have come up with 7 hacks for you to easily utilise in your home.
Mirror Mirror on the Wall
Particularly a great hack for those with smaller homes, hanging mirrors can fill empty wall spaces and help make rooms seen much bigger than they are. They are also a fantastic way to add more light to darker spaces, particularly if you pop a lamp in front as the light will reflect off the mirror.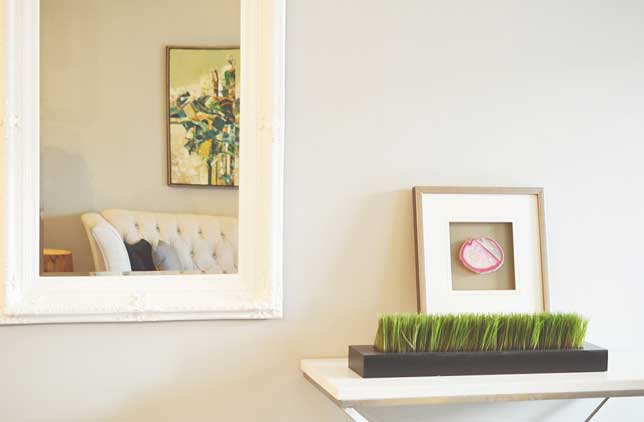 Revamp Your Sofa
Our beloved settees have seen it all; sick days, afternoon naps, muddy pets and spilt snacks. Even if your sofa is looking stained or a little tattered a large throw or sofa cover is all you need to give it a new lease of life. You could even dye your old cushion covers to completely transform your living room. 
Protect Your Floor
Both carpets and wooden flooring can become worn over time, particularly in rooms that have high volumes of family traffic. Rugs are a great way to keep your floors protected whilst adding a pop of colour or jazzy pattern to a room.
Add Sneaky Storage
Bedrooms can quickly become cluttered and many of us find it hard to settle in a messy room no matter how tired we are. Whilst wardrobes and drawers are a great addition many of us aren't blessed with oodles of space. If you have space under your bed get your hands on some plastic or wooden storage units to slide easily underneath to keep some of your items organised.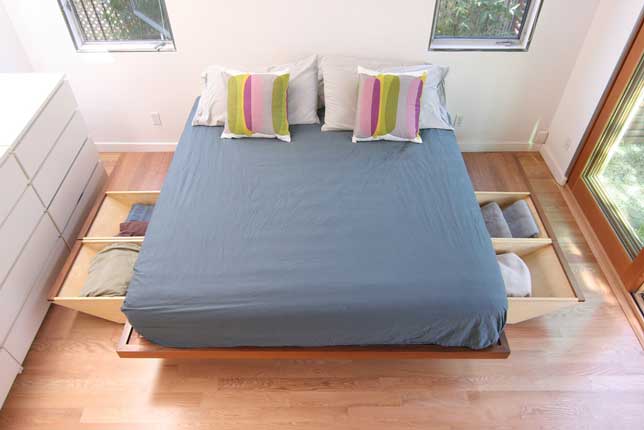 Treat Your Fireplace
Having a real fireplace in your home is something to be cherished. However, we know that sometimes they can end up looking a little dated. Spray paints and veneers are an easy and affordable way to spruce up the fireplace and surround. 
Create a Backsplash 
The no-man's land patch of wall behind our sinks can often end up looking pretty grotty if it's simply painted wall. Toothpaste, spaghetti remnants; you name it, it's been stuck there. To make your kitchen or bathroom easier to clean, simply create a backsplash using tiles of your choice.
Light Up 
Ceiling lights and lamps can sometimes not be the most inspiring of home furnishings. However, simply replacing your tired and worn old lampshade can give a room a completely new vibe. Bold coloured lampshades, or styles boasting geometric patterns are great for a makeover on a budget.