Which Doors Should Lead to My Garden?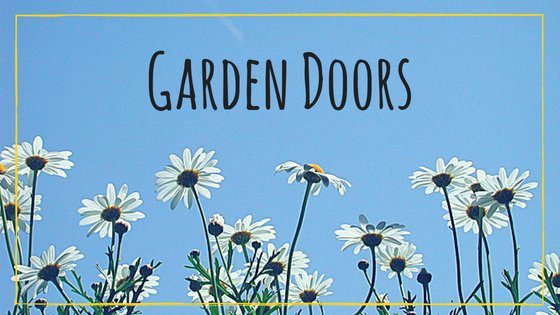 Whether the size of a postage stamp or a couple of acres, us Brits love our gardens. From barbeques in the summer to snowmen in the winter, we like any excuse to get out into the little slice of land we call our own. From paved courtyards to untamed woodland, there are a large variety of gardens spanning the UK so why not make the most of the space with the perfect external door for you?
Through the looking glass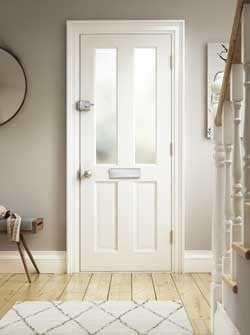 What better way to let your outside space shine through than opting for a glass panelled door?
There are a variety of different panels designs to opt for, from large panels of glass to smaller cottage-style openings. Depending on your taste the glass can be completely opaque, clear, tinted, frosted or more ornate with decorative features.
Let the outside in
Particularly if you have a rural home or quaint cottage, a stable door can be a fantastic choice to lead out on to your garden. With the ability to have the top section open whilst the bottom remains closed, they are perfect for keeping the house cool whilst keeping pets and children contained.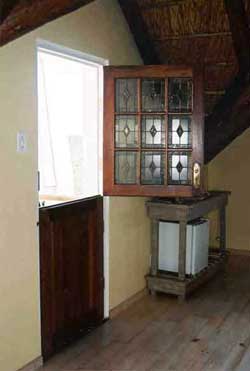 Beware that family members lounging in the sun may use them as a drink and snack order hatch!
Battle against the elements
Whilst aesthetics is a big part of choosing your garden door practicality should come in to play too. Always make sure that any glass used in panels is at least double glazed and have any external doors fitted by a competent joiner to ensure the elements are kept firmly outside.
There are also some door ranges which are specifically designed to fare well in harsh weather and protect homes against the elements.
Arched gate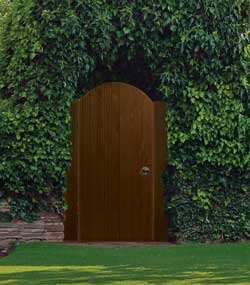 For those who don't have direct access to their garden or want an option for a side entrance an arched gate can be an attractive entrance.
Most wooden arched gates can be treated or painted to your own taste, with many green fingered home owners to opt for bright hues to match the flowers in their garden.