What Does Your Front Door Say About You?
Your front door is the first thing people see when they come to your home. More often than not it has your house number or name on the front, meaning all eyes are on you. Furthermore, the postman has to visit it most days, so he is likely the expert as to how you are perceived. However, we have put our thinking caps on at JB Kind and put together some typical external door traits and what strangers and neighbours alike may think of you.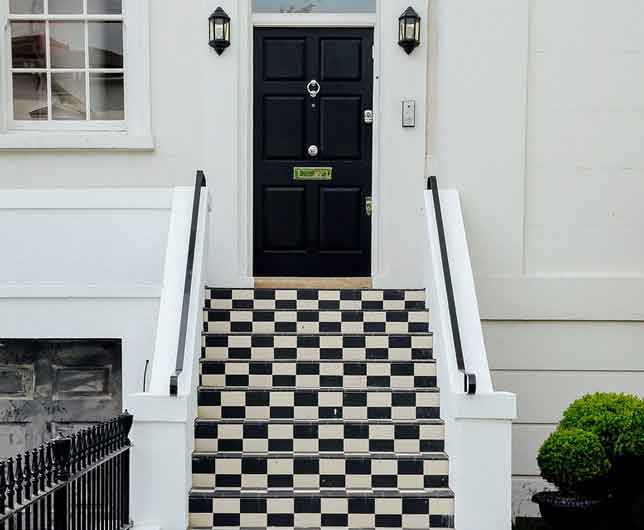 Door furniture
A shiny post box, sparkling house numbers, working doorbell; having contemporary or attractive door furniture can really give your exterior a new lease of life. Who wants to ring a busted doorbell? Or who will know which house to visit if the numbers have fallen off or are tarnished? Just like us humans wear jewellery, good quality door furniture can be a fantastic addition and have people thinking the best of you. 
Flowers and foliage
Hanging baskets with dead flowers or front doors encased in ivy might have your neighbours thinking you are a bit lazy or messy. Whilst all outside spaces go through their miserable winter stages taking some pride in the outside space around your door or jazzing your porch up with flowers is a great way to bring extra colour to your home's exterior.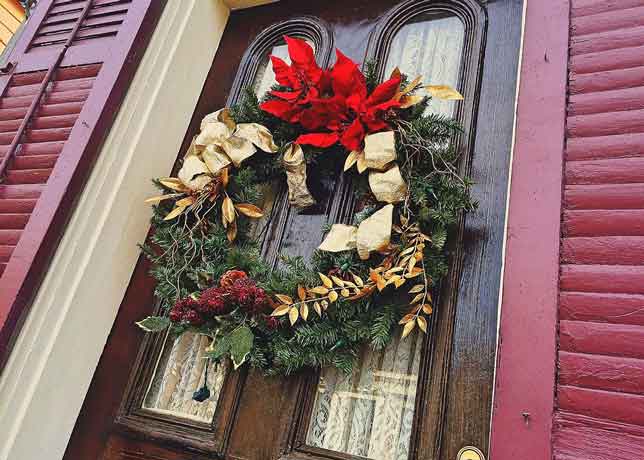 Wreaths 
Depending on the time of year, adorning your front door with a wreath is a great way of exuding festive cheer. You can now get your hands on wreaths, for Easter and Halloween, as well as Christmas. They can make family homes appear very friendly and approachable.
Colour
Undisputedly the primary indicator of feeling surrounding your property is your front door colour. The colour of your front door gives an impression about your home and also welcomes neighbours, family and friends to your doorstep.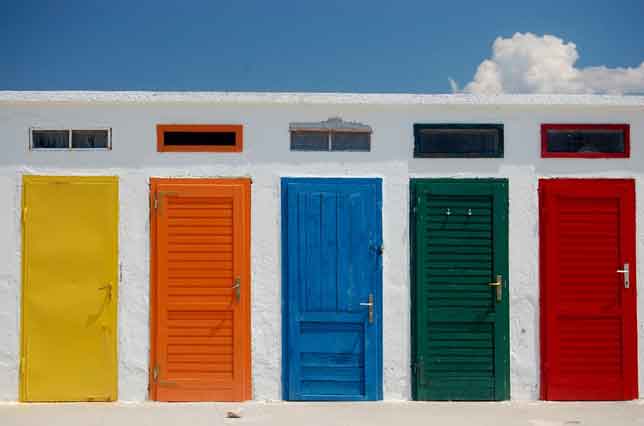 Different colours evoke different emotions, check our handy table out below…
| | |
| --- | --- |
| Door Colour | Feeling or emotion |
| Red | Life, strength, positivity |
| Blue | Serenity, freshness, traditional |
| Black | Serious, wealthy, sophisticated |
| White | Purity, serenity, calmness |
| Grey | Sophisticated, reserved, stylish |
| Green | Harmonious, calm, organic |
| Yellow | Optimistic, bright, happy |
| Orange | Warm, inviting, bold |