New Year, New Door Collection 2022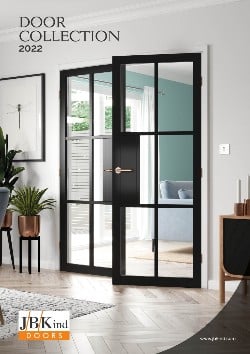 The start of 2022 has seen the launch of our 200-strong Door Collection and brochure. Our 124-page brochure includes some stunning new designs, as well as timeless favourites, that are best-sellers, year on year.
What's new for 2022?
Upping the ante with the expansion of our Urban Industrial range: We've doubled our exceptionally popular Urban Industrial range, adding eight more designs! These include the striking new six panel Civic and 10 panel Plaza designs which command attention, creating a confident centrepiece to any room, or a perfect complement to industrial, scandi and japandi interiors.
Encouraging creativity with Quartz: This stunning, modern yet retro, door has an intricate geometric hexagonal design, providing flair to any room. Oozing creativity, the Quartz design is outstanding, whether it is hung individually or as a pair. You can choose from a solid or glazed door and they are delivered white primed, so you can give them a flourish with your own paint finish!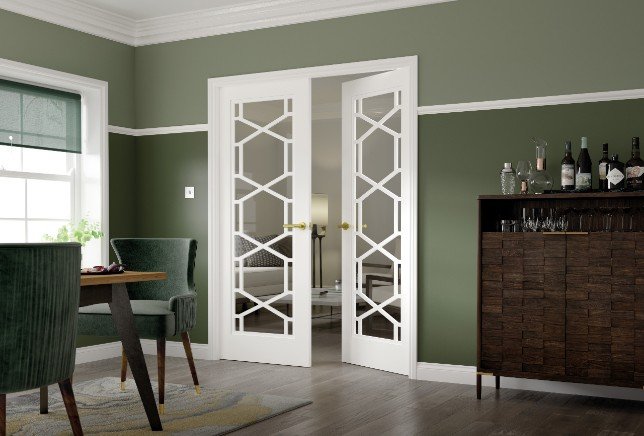 Simple but effective, our new 4 Line horizontal design: With wide, shallow horizontal grooves, the 4 Line Horizontal door creates an ideal backdrop and blends perfectly with any space. Available in a solid design or with a central glazed vertical panel, the door is also white primed so you can find the perfect paint!
To download or request a printed copy of our 2022 Door Collection brochure click here
Certifications & Memberships