Award-winning Burton Stroke Club benefits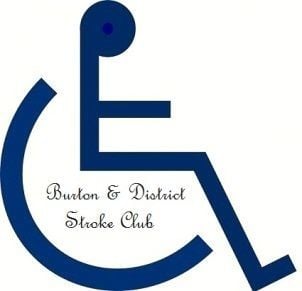 Derbyshire door distributor and leading UK wooden door specialist, JB Kind, has announced which good cause has been chosen to be its Charity of the Year in 2016.
The Burton Stroke Club, which has been dedicated to supporting stroke survivors for more than 40 years, has over 50 members in and around South Derbyshire and East Staffordshire, the geographical area where a majority of JB Kind's 54 employees live.
Established in 1975, the Burton Stroke Club was named as the Stroke Club of the Year at the Stroke Association's Life After Stroke Awards in 2014 for its invaluable and impactful work, which is centred around fortnightly meetings, information provision and Club events.
JB Kind Managing Director James Cadman comments:
"Raising public awareness of, and support for, one of the 21st Century's biggest health issues is essential. Each year there are about 152,000 strokes in the UK and, although thanks to ongoing medical improvements, you are twice as likely to survive a stroke than 20 years ago, it is still the UK's fourth biggest killer*.
"A stroke is a sudden, and often devastating illness, and for survivors of strokes – of which there are 1.2 million UK-wide* – the impacts can be life-changing (for half of all stroke survivors, one result is disability*).
"During such challenging times, and into the future, it is vital for individuals to be able to receive a wide range of assistance and it's the support and camaraderie that Burton and District Stroke Club offers to its members that was the catalyst for our decision to support this longstanding and extremely worthwhile charity.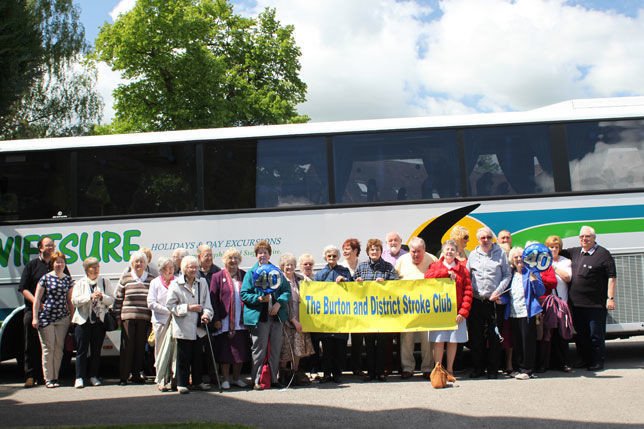 Burton Stroke Club Chairman Colin Williams said:
"We'd like to say a big thank you to JB Kind for making the Burton Stroke Club its 2016 Charity of the Year. The money raised by JB Kind will be used as funding support for our events programme during 2017 and 2018. It is a great honour for us and we look forward to working with JB Kind throughout 2016."
In previous years JB Kind has raised money through a wide range of methods from skydiving and climbing a mountain to baking cakes and running its own Warehouse Olympics. Other charitable causes that have benefited from JB Kind's fundraising over recent years have included the National Memorial Arboretum, St Giles Hospice, the Derbyshire, Leicestershire and Rutland Air Ambulance and the 'Wear it Pink' campaign to support Breast Cancer Awareness.
JB Kind Managing Director James Cadman concludes:
"Our fundraising committee has yet to decide how we will be raising money for the Burton Stroke Club, but I am looking forward to their ideas!"
If you or a loved one have been affected by a stroke and you would like support and further information, you can find contact details for the Burton and District Stroke Club on its website at www.burtonstrokeclub.btck.co.uk or log on to the Stroke Association's website at: www.stroke.org.uk
*All the statistics cited have been taken from the Stroke Association website (www.stroke.org.uk), specifically the organisation's State of the Nation report dated January 2016.
Certifications & Memberships