James Cadman
Managing Director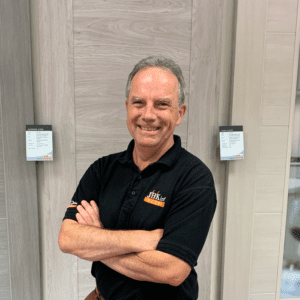 Responsible for the strategic direction of JB Kind, James joined JB Kind in March 2011 and has a strong operations, commercial and management consultancy background with firms such as PwC (PricewaterhouseCoopers), Aqualux, Swish Products and materials handling specialist Dexion.
A Chartered Engineer, James has worked within the building products sector for the past 30 years and has an uncompromising attitude to providing quality products and customer service excellence.
When he's not working, married father of two, James is a keen sportsman playing cricket, squash and golf.
Certifications & Memberships