Macmillian: Our chosen charity for 2017
With one in three of the UK population being affected by cancer in their lifetime and with more than 350,000 new cases of cancer every year, dealing with this horrible disease is close to many people's hearts, and it's no different at JB Kind. Each year we choose a charity to benefit from our annual fundraising activities and this year we've chosen the exceptionally worthwhile charity Macmillian Cancer Support, after an overwhelming vote at our Charity Committee last month.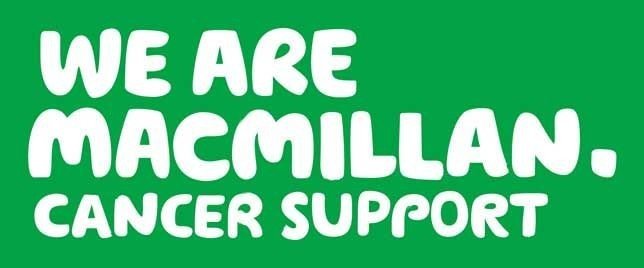 James Cadman, Managing Director of JB Kind said:
"Macmillian Cancer Support enables everyone to access support during one of the worst experiences of their lives. Since we announced that we would be supporting Macmillian in 2017, we have had a tremendous response from our staff. There are few more worthwhile causes than Macmillian and we are looking forward to working hard to play our part in raising money that will help many local families."
Gini Smith, Fundraising Manager Macmillian Cancer Support, Derbyshire comments:
"We are delighted that JB Kind Doors has chosen to support Macmillan Cancer Support and we are excited about the programme of fundraising activity planned for the year.
"98% of our income comes from voluntary donations and we rely on partnerships such as these so that we can continue to provide support and services for local people, their friends and families, affected by cancer. We are very much looking forward to working with the JB Kind Charity Committee and staff."
James concludes:
"Our fundraising efforts will directly benefit the people of Derbyshire and we will know exactly which projects our money will be supporting, so look out for more news about our first fundraising event. We hope that, just like every other year, we will be able to raise thousands of pounds for our chosen charitable cause."
If you want to find out more about Macmillian Cancer Support, make a donation, or if you are struggling with issues surrounding a cancer diagnosis for you or a loved one, call Macmillian free on 0808 808 00 00 (Monday to Friday, 9am-8pm) or visit www.macmillan.org.uk
Certifications & Memberships