Door firm clocks up more than 800 miles for Dementia UK
Congratulations to our enthusiastic OutDOOR walkathon team made up of JB Kind staff, family and friends who smashed their target in more ways than one!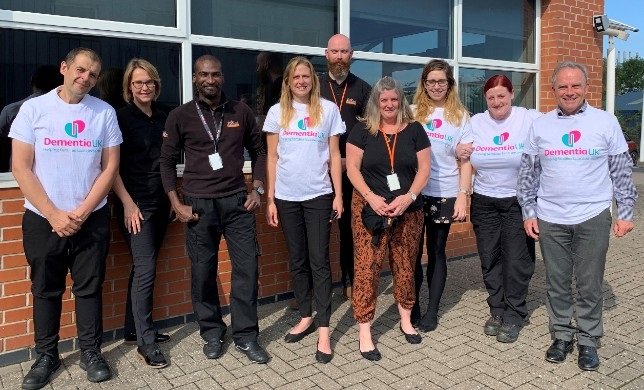 The team of 25 took part in a virtual walkathon over the course of seven days, with the aim to clock up 557 miles, the equivalent distance from our base in Swadlincote all the way to the UK mainland's most northerly point: John O'Groats! They enjoyed the challenge on the MyVirtualMission app so much they ended up going further around the north coast of Scotland, travelling for 822 miles, an extra 265 miles!
Not only that, the team beat their fundraising target of £1500 and have so far raised over £3,500 (incl gift aid) for Dementia UK.
Managing director James Cadman said: "We are delighted with the success of our OutDOOR Walkathon. The team really enjoyed taking part and in these Covid times, it was a really lovely way of bringing us all together.
"The MyVirtualMission app we used for this challenge was perfect for what we needed. Everyone really put in an extra effort and there was quite a bit of competition on our leader board!
"We're pleased that our fundraising efforts have gone so well and that we've been able to give generously to Dementia UK. Thanks must go to staff members' personal fundraising efforts, as well as corporate partner donations. It says a lot that during these times people are able to dig deep for a charity that does such great work."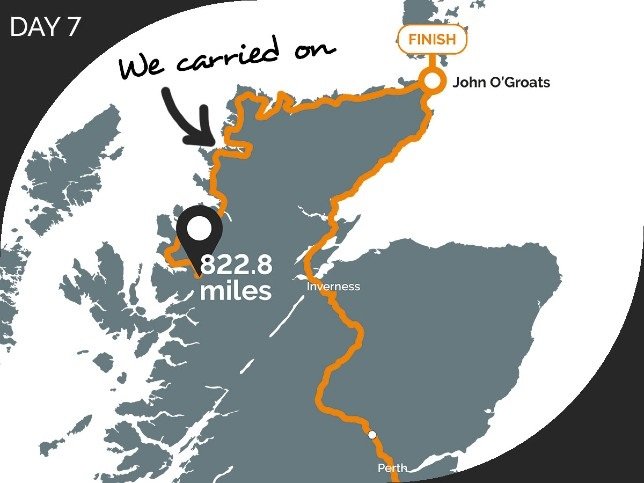 Dementia UK is the only charity dedicated to supporting people with dementia and their families through their dementia specialist Admiral Nurses. When things get challenging or difficult for people with dementia and their families, Admiral Nurses work alongside them; giving compassionate one-to-one support, expert guidance and practical solutions which can be hard to find elsewhere.
Hilda Hayo, CEO of Dementia UK and Chief Admiral Nurse, said: "We know that living with dementia can be a difficult and lonely experience. The support of an Admiral Nurse is a lifeline for families affected by dementia and the invaluable support of JB Kind Doors will mean we can provide this vital, life-changing support to even more families who need it."
If you wish to offer your support please visit our Just Giving page.
Certifications & Memberships