Does Your Choice of Internal Doors Open Doors to a Higher Valuation?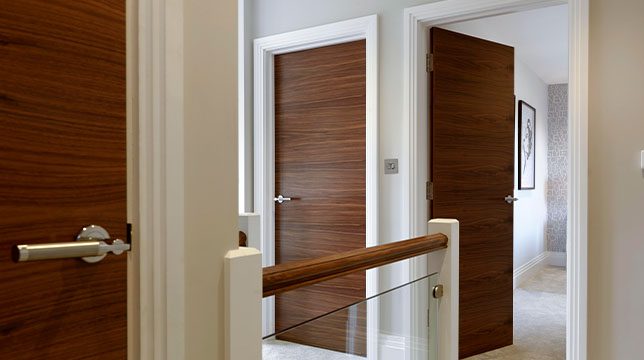 Improving the curb appeal of your home by updating your front door is a common way of increasing the value of your home. A high-quality new front door has the highest return on investment on a home remodelling project with up to a 91% return when you sell the home.
The front door isn't the only door you should consider replacing though, if you're looking to add value to your property.
Replacing your internal doors can also boost your home's value. If your current doors are starting to look tired and outdated, new interior doors will likely add aesthetic appeal, which can be a huge selling point.
So, how can you open the door to a higher valuation?
Does replacing internal doors add value?
In short, yes, interior door replacement can increase the value of a property. How much value is added depends on specific factors of your renovation project, such as the doors you choose.
Generally, new contemporary internal doors will provide a beautifully modern look to the interior of your home, as well as complete functionality. These two factors combined can positively impact your home's value.
If you want to increase home value without breaking the bank, then you should consider updating your internal doors.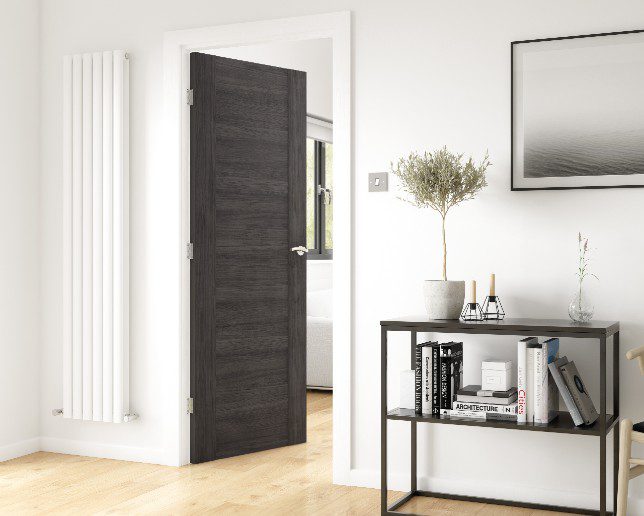 How to add value to your home with new interior doors?
To maximise the value added from replacing internal doors, it's best to replace all doors at one time for consistency.
Replacing doors can really change a home, particularly if you choose to replace solid doors with glazed internal doors. This can help light flow through your home and make it feel more open and welcoming.
Also consider experimenting with different styles to see how they complement your décor. If you're a dab hand at DIY you may feel up to the task of hanging the doors yourself as a way of cutting costs.
See our guide on how to fit an internal door for advice.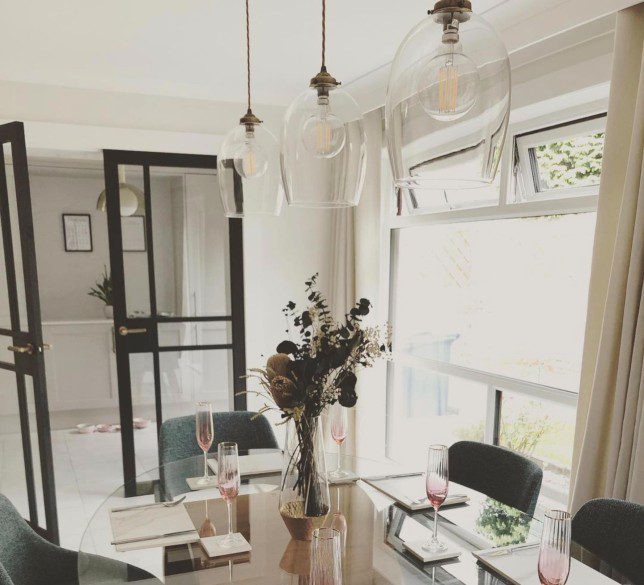 Image credit: @boomtoon_betterment
Which internal doors will add value to my home?
A lot of homes have very similar internal doors, with homeowners opting for the most basic and cheapest models. Varying from this will give your home added charm.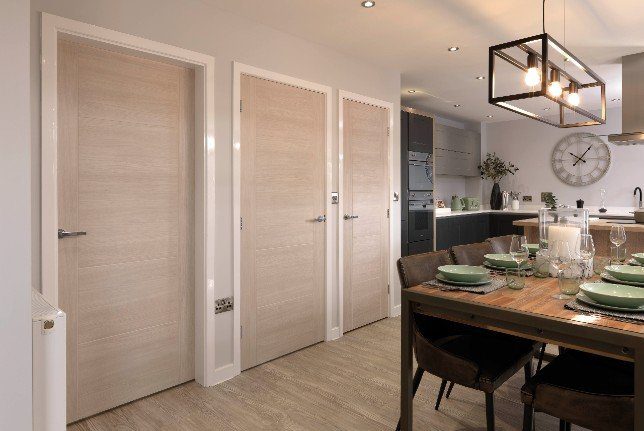 Bespoke Doors
Phil Spencer, the presenter of popular reality series 'Location, Location, Location' has claimed that making your internal doors taller can add to the value of your house. This can be achieved if you have the option of increasing the height of your door frames and then ordering through the bespoke door services that many door specialists offer.
This simple tactic can make a house appear bigger by making the ceilings feel higher and the effect of this can be multiplied with impressive doors. Modern oak veneered doors are a stylish choice that are perfect for on-trend interiors.
Bi-fold doors
Internal bifold doors can add a practical enhancement to a house. There are so many benefits to fitting bi-fold doors in your home. Not only are they the perfect space saving door, they're also a great way to bring in extra light if you choose a glazed option.
They take up half the space of regular doors without compromising on style. Using this type of door for ensuites, cupboards and wardrobes can create a stylish yet functional addition to your home.
So, never underestimate the power of your internal doors.