The Best Antiques Fairs for Old Doors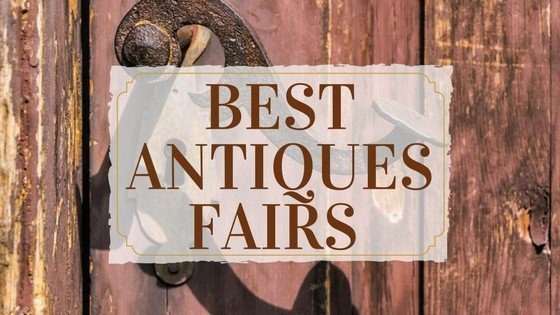 In a world which is obsessed with all things modern and contemporary, we often forget that items from the past have stood the test of time. As they say, one man's rubbish is another man's gold, and whilst antiques and vintage items might not be to your taste, there is certainly somebody out there that will snap them up.
There is one group of individuals who flock to antiques fairs and car boot sales hoping to snag a bargain; the upscalers. Whether wanting an old oak cottage internal door to bring back to life, or a coffee table that needs some TLC, they know exactly where to hunt. Luckily, we have made things easier for you. Check out the highlights of UK treasure troves below. 
The Malvern Flea and Collectors Fair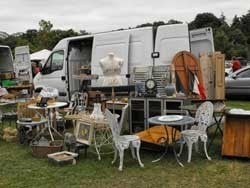 Where? Three Counties Showground, Malvern, WR13 6NW
When? 10 times a year, Sundays or bank holiday Mondays
With the Malvern hills providing a spectacular backdrop, The Malvern Flea and Collectors Fair is vast but much more relaxed than your typical antiques fair. Despite being somewhat chaotic and hodgepodge, is the medley of bric-a-brac to high end antiques that keeps magpie-eyed visitors coming back time and time again. Where else could you get your hands on old church doors and Doulton amongst homemade pies, cakes and jams?
Ardingly International Antiques and Collectors Fair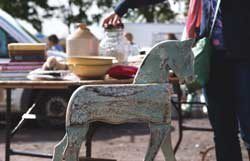 Where? South of England Showground, Ardingly, West Sussex, RH17 6TL
When? Tuesday and Wednesdays, up to seven times per year
Championed as one of the top vintage and antiques fairs in England, the Ardingly IACF is vast. Due to proximity to transport links across the channel, visitors can expect to find many items hailing from continental Europe. Vendors have also been known to head to the West Sussex village from North America and Asia too.
Those who visit Ardingly claim you can find just about anything there, which is ideal for those of us on the hunt for old and antique doors. Known for its unusual and quirky finds, scour the countless stalls at Ardingly IACF to enter into the upscaling world.
Loseley Park Decorative Home & Salvage Show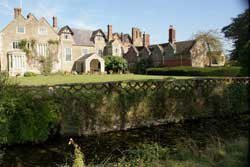 Where? Loseley Park, Guildford, Surrey, GU1 1HS
When? One annual three-day show, usually in July
It might only happen once a year, but the Decorative Home & Salvage Show at Loseley Park in Surrey promises visitors the best in reclaimed and salvaged objects and materials. Items on sale also include garden objects, restored and up-cycled furniture, industrial fixtures and architectural antiques. With such a range of items to peruse, there is bound to be some external and internal doors up for grabs. There is always a show previous on the Friday, so get in early to cast your eye over the goods.
Sunbury Antiques Market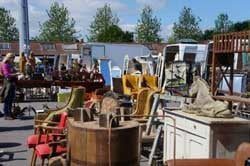 Where? Kempton Park Racecourse, Sunbury on Thames, Middlesex, TW16 5AQ
When? Bi-monthly on Tuesdays
With free onsite parking and entrance fee, many flock to what is considered to be the gem of British antiques fairs. The fair is vast and championed for its very fair pricing, meaning you will likely pick up a bargain if you dare to haggle. Due to a vast mix of vendors and clientele, from interior designers and vintage enthusiasts, to expert collectors and traders from abroad, there is something for everybody at Sunbury Antiques Market. It is noted as a very good place for picking up unusual pieces for the home, as well as 'shabby chic' items, so keep your eyes out for some old doors to get creative with.
Great Wetherby Racecourse Antiques Fair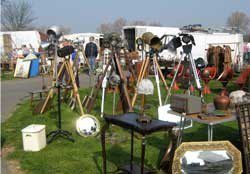 Where? Wetherby, West Yorkshire, LS22 5EJ
When? Eight weekends per year
An indoor and outdoor antiques event, you won't need to worry if the British weather decides to do what it does best! Stalls sprawl the Bramham Exhibition Hall and Millennium Square Grandstand and there are countless pitches outside, usually home to furniture and larger items. Due to area's rural heritage, it is a fair particularly rich with butler sinks, old cottage doors and general rustic household items. So, if you're doing up a period or country home, you know where to come.
Although marketed as an antiques fair, Wetherby's offering tends to have more of a vintage feel. The welcoming and down-to-earth event is very much no frills, which is exactly why it is so coveted.