Natural World: 5 Design Trends Nodding to Nature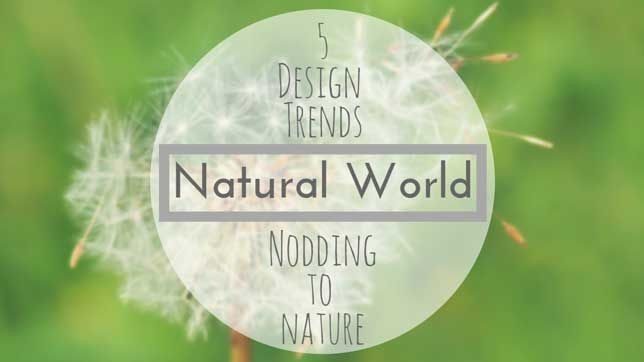 Some homeowners love the natural and organic appeal of bringing the outside inside. Letting nature into your home not only changes rooms physically, but can make them feel warm and peaceful. They do say your home is your sanctuary, so what better way of transforming your home than taking some inspiration from Mother Nature?
Get Creative with Cork
Having stood the test of time, cork tiling is becoming increasingly popular again as it is recognised for its sustainability. Those who decorate their homes with the environment in mind will be pleased to know that no trees are harmed in the making of cork tiles, the bark is simply harvested and the tree remains healthy.
Cork tiles are championed by interior designers for their affordability, resistance to scuffs and stains, and springy comfort. It is also incredibly insulating and its soundproofing properties are ideal for homes with lots of foot traffic!
Marvel at Majestic Marble
Although marble has been utilised in homes for years, a resurgence in the trend has seen it evolve. Long gone are the days of cold floors and grandiose pillars; today, marble accents are what design is all about.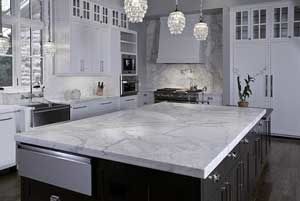 Not only is marble extremely beautiful, it is also durable and helps keep homes feeling cooler in the summer months.
We know that marble is not the friendliest natural material when it comes to budgets. Luckily, many high-street interior retailers have produced mock-marble furnishings so that you can obtain the sophisticated look for a fraction of the price.
Flower Power with Fresh Florals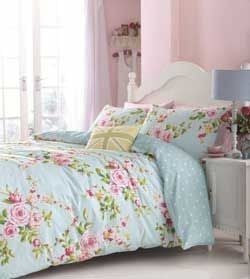 The fashion world believes that florals are for spring, but we are here to prove them wrong. It doesn't mean fake flower arrangements or spending a fortune on fresh bouquets every week either. Bringing the vibrancy of Mother Nature into your home can be as bold or as subtle as you desire.
Signature walls covered in bright floral wallpaper makes a statement, whereas cushions or bedding with a delicate flowery pattern is a softer approach. If the understated approach is for you, you could even purchase crockery adorned with blooms to brighten up breakfast or add decoration to dinner time.
Winter Warmers with Wool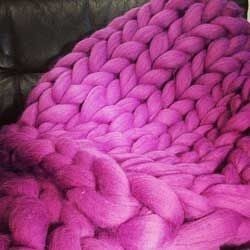 One of the most traditional materials; long gone are the days of itchy woollen jumpers bringing you out in a rash. Wool has had a makeover and we are now using it in our homes. Cushion covers and blankets are the main culprits of our woollen love affair, but there is one design trend taking over at the moment that you can even attempt yourself.
Hand-knitted chunky merino wool blankets are taking the interiors world by storm. The aesthetically pleasing throws have been gracing Pinterest since early this year and can be very expensive due to the luxury wool and time it takes to arm-knit (yes, really) each blanket.
Natural Niceties of Natural Wood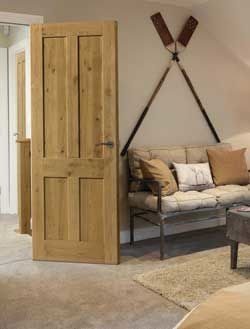 Due to the copious amounts of finishes and durability, natural wood furniture is something many home owners invest in. From the contemporary and traditional to the quirky and unique, all artisan crafted furniture will add a level of rustic and country chic to your interiors.
Oak is a very popular wood choice due to its strength and durability. A couple of polishes a year will keep any oak furniture in tip top condition. However, if you want to bring some natural wood into a room without taking up any space, why not replace your old doors with interior oak doors? They will last for countless years if treated properly and can add warmth to rooms throughout the house.