4 Signs Your Internal Doors Need Replacing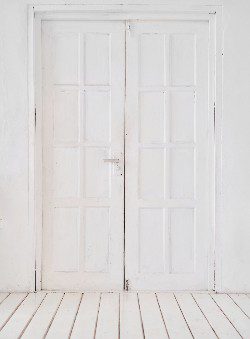 Updating your internal doors might not be the first thing on your home improvements list, however, replacing old, worn, and broken internal doors is a simple way of giving your interiors a new lease of life. It might be tempting to wait until your doors are completely beyond repair before you replace them, but this could just result in more damage to your home.

There are some signs that internal doors are overdue a change long before they break down completely. Refreshing your internal doors when you start noticing they're not looking or performing as they should is quick, easy, and affordable, and can save you a lot of hassle down the line.

Below are the four major signs that it might be time to replace your internal doors.
The Door is Difficult to Use
This is probably the biggest sign that your internal doors are due an update. Doors should be easy and smooth to open and close. If you're having trouble using your door, for example, if it's getting stuck or it doesn't stay closed, it's time to look for a new door. It might be that the door has warped over time, or it might not have been installed properly in the first place.

A door that doesn't work properly can be really frustrating – the simple solution is to update it with a new door that works exactly as it should.
The Door is Visibly Damaged
Maybe your door is working properly, but it might be showing signs of wear and tear. Scratches, scrapes, and dents on your doors will really make your interiors look tired and run-down. If your door hasn't had regular upkeep, the paintwork might also be peeling and cracked, which can also make your whole room look scruffy. 

Investing in a new internal door is a quick and easy way of refreshing your interiors, making your whole room look polished and new.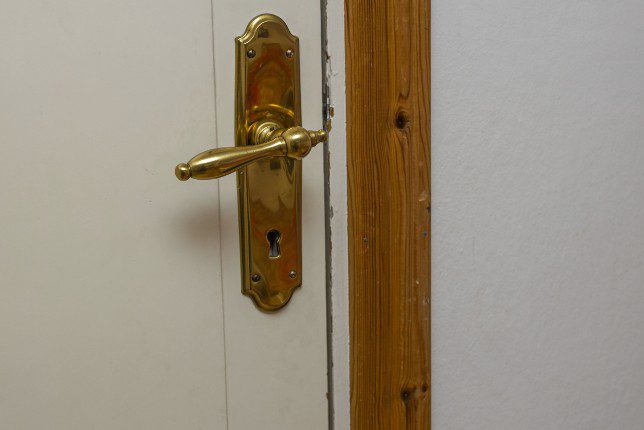 You Can Feel a Draft Through the Door
Part of your internal doors' function is to keep your home and rooms properly insulated. If you've noticed a cold draft coming through your internal doors, or if you can see a lot of light coming through gaps around the doorframe, it's probably time to replace it with a new door. 

Doors can become warped over time, and the sealant can shrink and crack with age, which is when they begin to let cold air in and warm air out. Replacing it with a new internal door will help to keep your house cosy and your energy bills down. 
The Door is Noisy
Sometimes creaking door hinges can be easily sorted with some water-displacing spray. However, this can just be a quick fix that doesn't solve a bigger issue. As well as problem hinges, your door could be making noises if it's getting caught on the doorframe or the floor, which will be a nuisance and could also cause damage.

If your door is persistently noisy, it could be a sign that it's time to change it. A new internal door will open and close quietly, so you can keep your home peaceful and your door, doorframe, and floor free of scratches and scrapes.
If it's time for you to update your internal doors, JB Kind has a huge range of contemporary and traditional doors to refresh your interiors. We have options for bespoke internal doors, so you can find exactly the right door for your room, even if your door frame is an awkward shape or unusual size. Check out our 2022 Door Brochure for exciting new additions to our door collection.