The Essential Checklist for Your Home Renovation
The best way to get your dream house is to undertake a home renovation. Whilst it can be daunting, when it's done correctly, home renovation can be hugely rewarding and set you up with your perfect home for years to come.
With the right planning and preparation, you can ensure your project is a success. Below is our essential checklist for all types of home renovation.
Exterior or Interior?
Begin by thinking about exactly what type of renovation you need to undertake. Will you be doing a full interior renovation, where every room will be stripped and redone? Will you also be making changes to the exterior, like the roof, walls, windows or doors? Will you be extending the property?

Each type of renovation will involve different requirements. For example, if you're planning a loft conversion, you'll need internal fire doors. If you're building a summer house, you may need to account for electricals to be extended from the main property.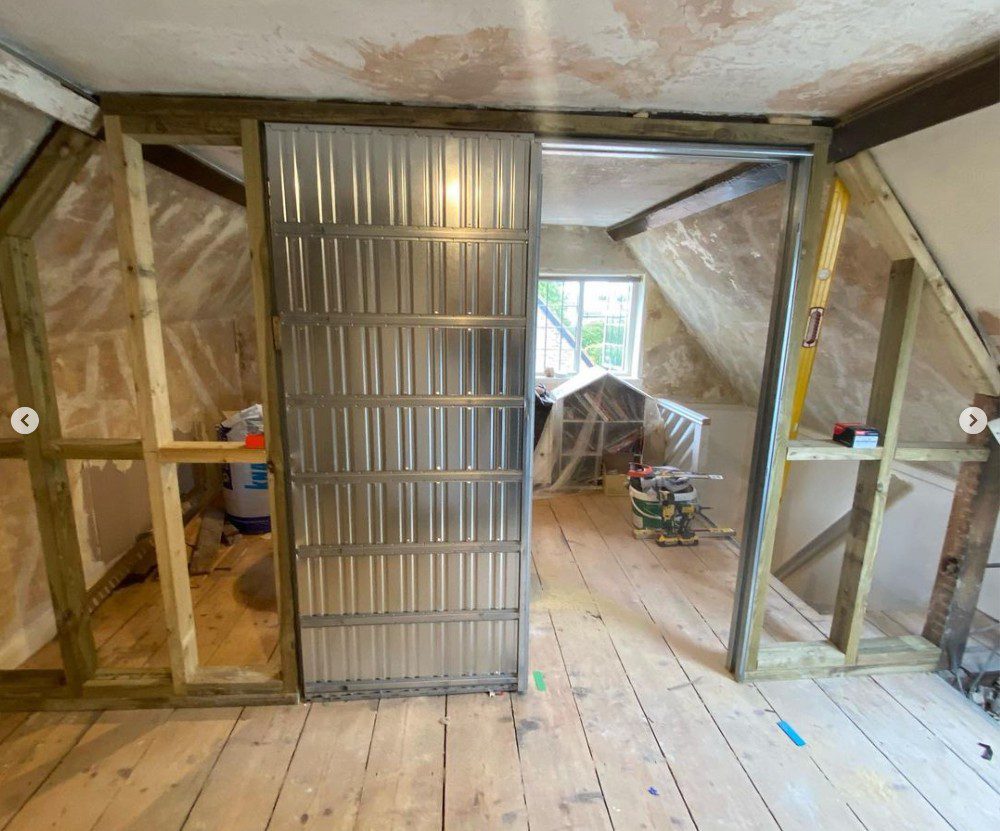 Set a Budget
Once you have an idea of the extent of your home renovation, you'll need to set a budget. This will give you the peace of mind that you'll be able to complete the project and won't run out of money halfway through. You should be realistic when setting your budget and you might find it beneficial to secure the money before renovation begins. It's usually a good idea to allow for an extra 10-20% of the total cost, to cover any unexpected outgoings that can come up throughout the project.
Create Your Design
When you know how much you'll be able to spend, you should start planning what you'll want the renovation to look like when it's done. You'll want to consider what you want from the property so you can make sure it suits your lifestyle. If you're undertaking a full property renovation, think about the placement of the rooms, where you want to position internal doors for best room flow, and which rooms will get the best light.

As you plan, you should consider what work you want to undertake yourself and what you'll want a professional to complete.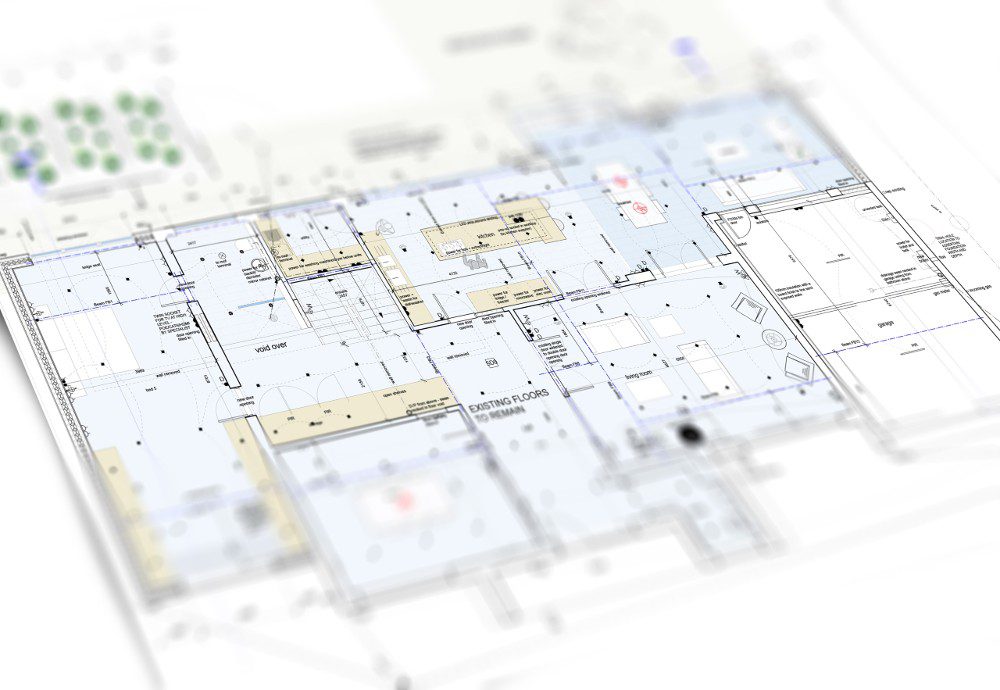 Hire the Best Contractors
You might prefer to use an architect to plan your renovation. They'll be able to make accurate plans and also advise on what permissions and regulations need to be complied with. You should also look into hiring builders and a project manager if you don't want to manage the renovation yourself. You should ask family and friends for any tried-and-tested contractors and also be sure to check reviews to ensure you find the best professionals for the job.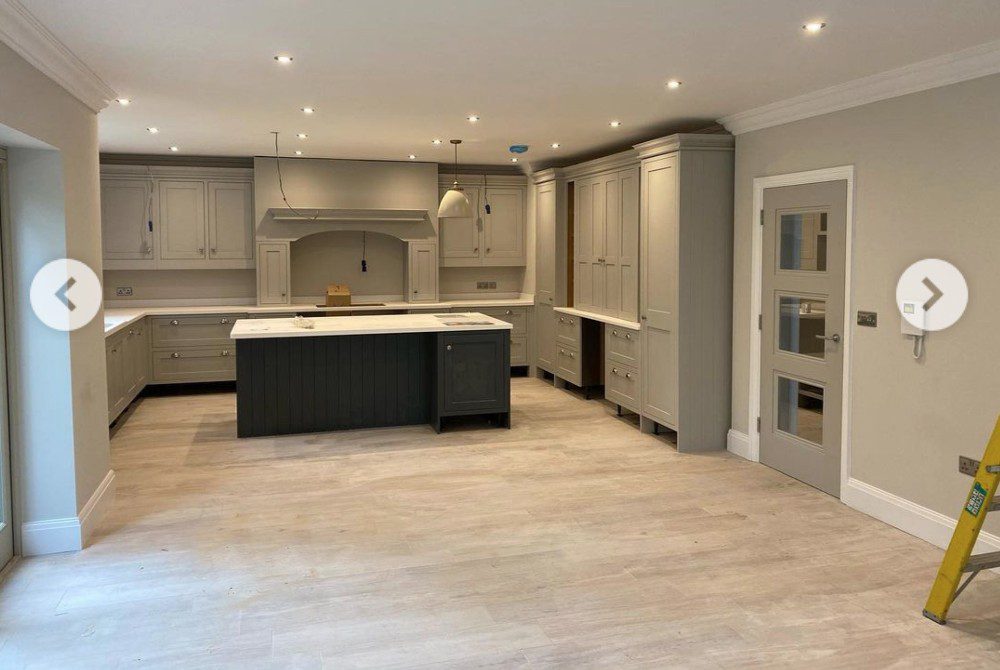 Apply for Planning Permission
Once you have your plans, you should make sure you have the relevant permissions, or apply for them if needed. Certain types of work will require planning permission from your local authority. It can take around eight weeks for a decision to be made, so you should factor this into your initial timeline planning. You should also check whether your property is a listed building (this should have been made clear when you purchased the home) and whether you live in a Conservation Area, which will have specific restrictions about what you can do to the exterior of the area.

Even if you don't need to apply for specific permissions related to your renovation, you will usually have to at least adhere to building regulations. If you share a wall with neighbours, you will probably also need a party wall agreement drawn up.
Set a Schedule of Works
If you're taking control of the home renovations yourself, you will need to set out a schedule of works prior to the renovation beginning. It might be that work on one room will affect another room, so you should conduct works in the right order for the most efficient run.

You should make sure to speak to a professional about the specifics of what will be involved with your renovation, as there may be certain structural work that will have repercussions that aren't initially clear.
Conduct Relevant Surveys
There will be a number of surveys that it would be beneficial to carry out prior to work taking place. For example, a condition survey can assess the structural integrity of the property, so you can see if any extra work will need to be done in that regard. A measured survey will provide precise measurements of the home, so you can have accurate plans.

You may also need to conduct a bat survey. It is an offence to deliberately kill, injure or disturb bats and also to damage or destroy their breeding sites and resting areas, even when bats aren't present.
Speak to Your Neighbours
It's considerate to warn your neighbours that building work will be taking place on the property. Where possible, you should let them know when work is planned to begin and when it will be set to finish. Try to pre-warn them when large vehicles are due on-site and when particularly noisy work is due to be carried out. Keep them updated throughout the project – this will help to ease any stress that might be felt from the inconvenience caused.
Check the Insurance
You should look at your current home insurance to see whether it covers building work. You should also check what the policy says about uninhabited properties if you plan to move out whilst renovations are being done. You could look into getting specific renovations insurance to ensure you're correctly covered. The main contractor will need to have site insurance, but if you're acting as the main contractor, you will need to ensure this is sorted.
Clear the Area
The area or areas where renovations are being undertaken will need to be thoroughly cleared before works can be carried out. You should aim to salvage, recycle, or sell as much as you can. Anything that is damaged to the point that it can't be repaired or used by anyone can be disposed of in landfill or the relevant recycling plant. If you're demolishing part of the building, ensure the correct health and safety and risk assessments have been carried out and adhered to. Make sure the builders' waste is also properly disposed of.
Begin Works
Once the site is cleared, work can properly begin. The schedule of works you prepared should now be used to ensure work is kept to the correct timeline and completed in the right order.

The first fix will be completed first, such as adding internal walls, door linings, floors, and window frames. This will also include sorting items that will be inside walls, like wiring and plumbing. Once the first fix jobs are complete, the second fix jobs can be done. This will include fitting electrical sockets, light fittings, and TV and internet points. It will also include fitting bathroom or kitchen units, hanging interior doors, and fitting radiators. Once these are complete and the walls are plastered, decorating can be carried out.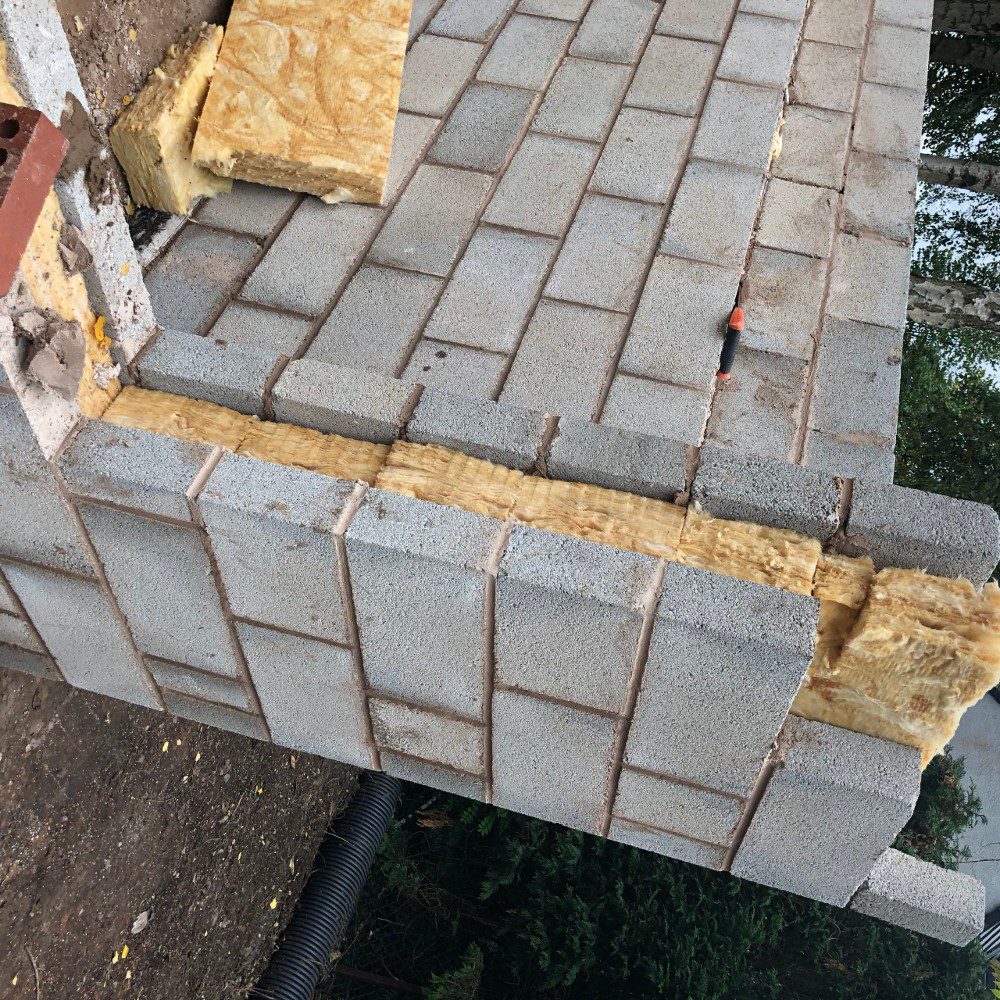 Snagging
Your property will need time to settle and recover after major work. During this time, you might find that some minor problems arise, such as cracking plaster, small leaks, or issues with the heating system. Keep an eye out for these snags and fix them accordingly. If the work has been carried out by a professional, they should rectify any snagging issues at no extra cost.
If you're carrying out a home renovation, take a look at our extensive range of stylish interior doors. Whether you're looking for something traditional or modern, our doors come in a variety of colours, styles, and finishes, so you can find the perfect doors for your new interior. Contact us for more information.