Scandia-Hus launches The Mulberry show home, showcasing 11 JB Kind doors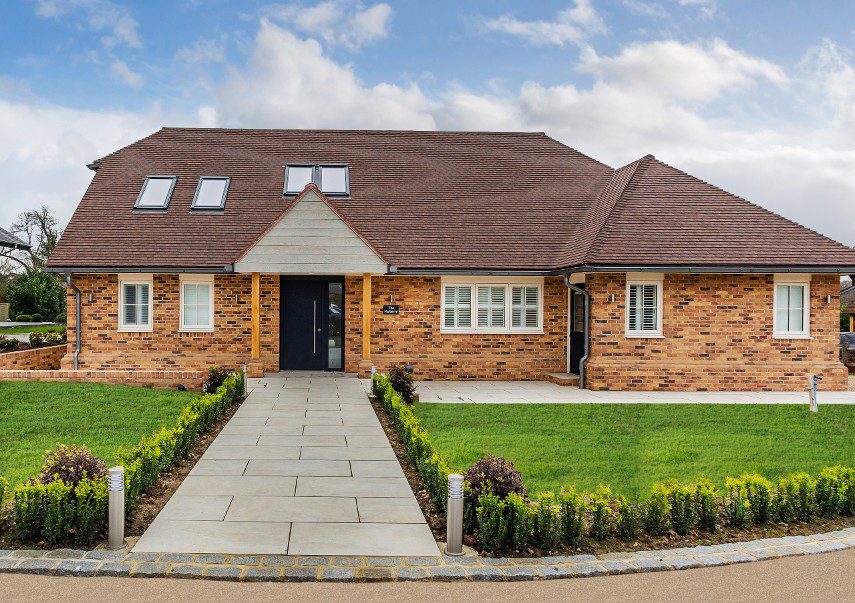 Scandia-Hus is the largest designer and supplier of Swedish energy saving, timber framed homes in the UK. This multi award-winning company has been helping people to build their bespoke forever homes for almost 50 years, and so partnering up with JB Kind for its latest project, its Mulberry show home, was a match made in self-build heaven.
The Mulberry is an eco-friendly three-bedroom chalet bungalow. The front elevation has a traditional appearance with cream cottage style windows, which beautifully contrasts with its rear design that features contemporary grey glazing. The chalet bungalow is also home to a stunning spiral, luxury wine cellar, and is powered by an air source pump, which ensures a low carbon footprint and smaller energy bills than other heating systems.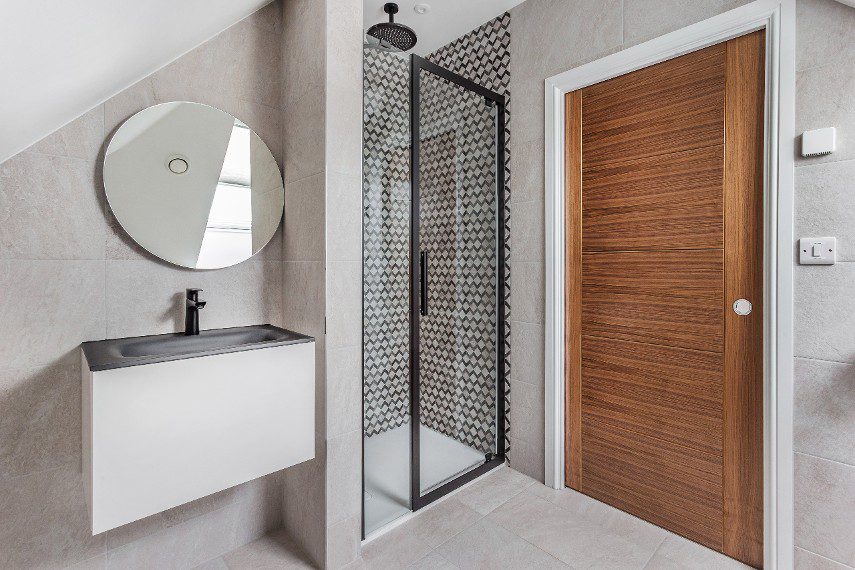 Sharing similar values – exceptional quality and stylish design – Scandia-Hus and JB Kind worked together to find the interior doors that would best fit The Mulberry's outstanding design.
Sue Dawson, Marketing Director, at Scandia-Hus commented:
"We have worked closely with JB Kind for a number of years and we know that they provide a quality product and excellent customer service, standards mirrored by all our homes and our own customer service team. We were looking for high quality products that had a contemporary style, and we were also keen to have the choice of different finishes for our chosen door design, so that we could showcase different options to our customers."
After considering the 200+ sustainably-sourced, door designs offered by JB Kind, Scandia-Hus decided that the Tigris door design – which offers five ladder-style panels – would be the best fit for their Mulberry show home.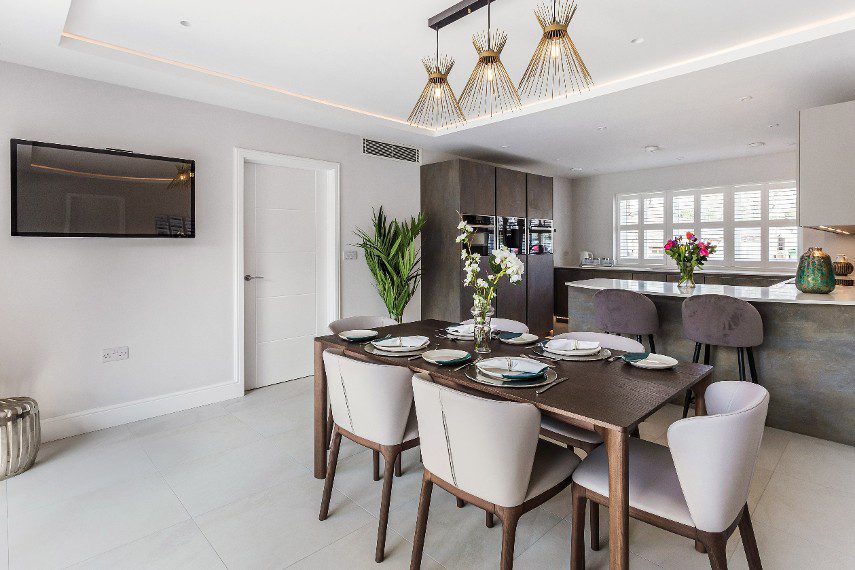 Sue continues:
"We chose the pre-finished Tigris White and Walnut doors because of the combination of stylish design and quality product, which complemented The Mulberry's contemporary interior and outstanding construction. The Tigris's availability as an FD30 fire door was also important to us.
"The Mulberry show home includes eight Tigris White fire doors and three Tigris Walnut fire doors. We chose to have fire doors throughout our show home as our belief in high quality design, products and manufacture, includes offering a high standard of safety for our customers too.
"We have showcased the pre-finished Tigris design in both white and walnut veneer to illustrate to our customers that there are different finishes available for their internal doors, and the positive impact that door decisions can make on their interiors."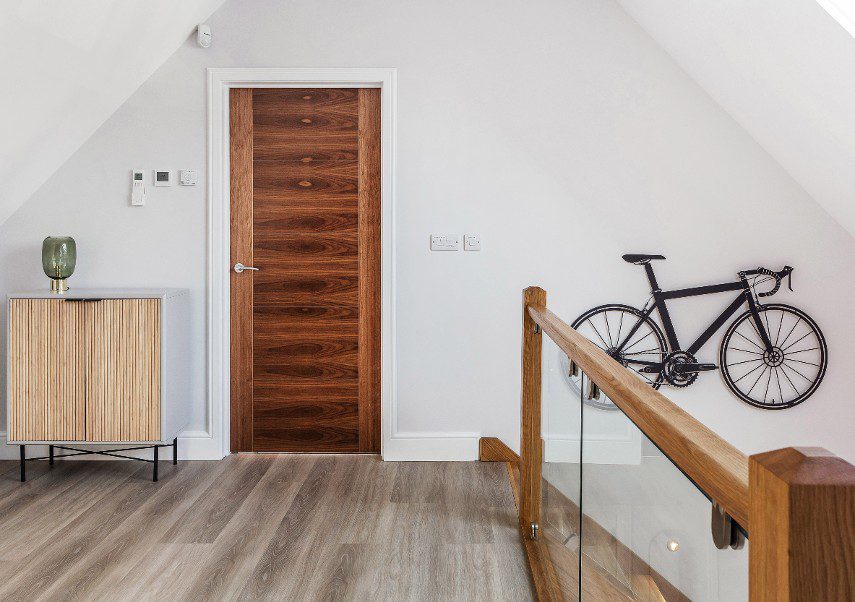 JB Kind Sales Director Simon Johnson agrees:
"Giving customers the opportunity to experience different door finishes in a live show home environment will demonstrate the impact that a door finish can have on an interior's design and feel. An interior door is an essential part of your initial interior design development and offering Scandia-Hus's customers our Tigris door, which is not only an elegant, contemporary design but is available in a range of finishes to suit individual customer's preferences.
Simon concludes:
"Customers sometimes don't realise the versatility of interior doors and are often surprised to hear we offer more than 200 door designs, in many different finishes! We are very proud to be part of Scandia-Hus's Mulberry show home. It offers us an opportunity to profile our Tigris design and two of its available finishes, in a cutting-edge, eco-friendly show home that provides customers with an exceptionally high quality self-build home, that will excel all customers' expectations."
The Scandia-Hus, Mulberry show home, took around eight months to complete, from site preparation to being fully furnished, and although the company has strong Swedish roots, all of its homes are manufactured in the UK, enabling a smooth design, planning and manufacturing process for all of its customers.
You can visit The Mulberry, along with alternative show homes, like the contemporary chalet home, 'The Adelia' or the traditional style 'Oakleigh House', at Scandia-Hus's Show Centre in East Grinstead, West Sussex. Make an appointment to view by calling 01342 838060 or sales@scandia-hus.co.uk. Or find out more by virtually visiting at scandia-hus.co.uk.